Confirmed: Better Autofocus for Fujifilm X-H1 compared to Fujifilm X-T2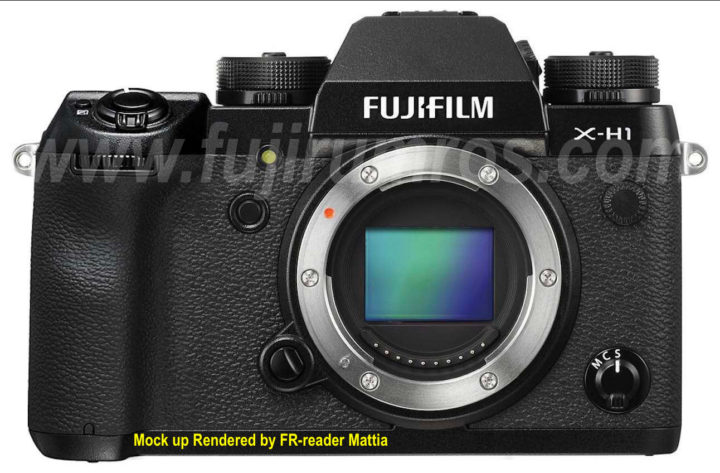 Fujifilm X-H1 Autofocus
Over a month ago here, we already told you that the Fujifilm X-H1 will have an improved autofocus compared to any X-series camera currently available.
At that time, though, it was still "just" a rumor from a new source.
But now I can confirm from long time trusted sources that,
the autofocus of the Fujifilm X-H1 will be even more accurate and has better low light focusing than Fujifilm X-T2
I know some of you guys are still sceptic about the X-H1, and that's a good thing, because once it will be announced on February 15, you will be all extremely positively surprised ;) .
NEW: dedicated Fujifilm X-H facebook page
Fujifilm X-H facebook group
make sure to follow FujiRumors… because we are going to have a LOT of fun :)

Facebook, RSS-feed and Twitter
Updated Full X-H1 Rumored Specs