Iridient X-Transformer 2 Released: New Features and Support for X-E4, GFX50S II, GFX100S, X-T30II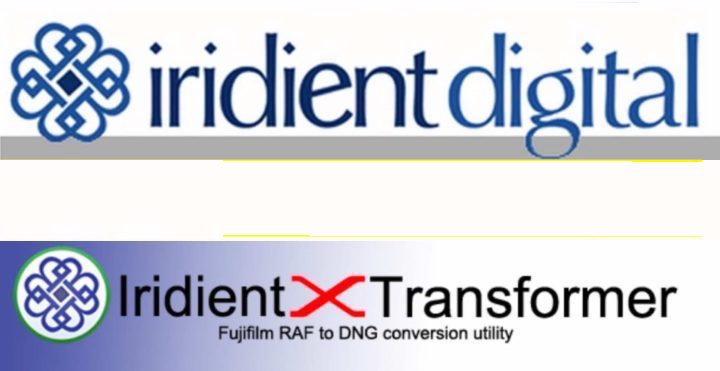 Iridient X-Transformer 2.0 has been released.
This major X-Transformer update brings support for the X-E4, GFX50S II, GFX100S and X-T30 II and and a bunch of new features and improvements including:
Native Apple silicon (M1/Pro/Max) support which brings much faster application launch and typically 30-50% faster performance overall.
New, improved luminance and color noise reduction processing algorithms.
New Sharpening Masking adjustment for more selective sharpening to just edges and detailed areas of the image.
New option to taper sharpening strength automatically based on image ISO.
New Clarity adjustment.
A new preferences dialog has been added to the Lightroom plug-in to allow for customization of the DNG file name suffix/prefix and optionally save the conversions to a sub-folder.
A five level adjustment range (min-low-med-high-strong) for sharpening and noise reduction adjustments, up from just 3 levels (low-med-high) previously.
Ability to save settings presets to file
The new Iridient X-Transformer 2.0 release can be downloaded here.
This new X-Transformer release is a paid upgrade for users who are beyond the 18 month free upgrade period and last purchased a license prior to May 1, 2020. There is a 40% upgrade discount for all prior license holders and their original purchase order number can be used as a coupon code for the discount.