Iridient Developer 3.6.1 Released with Bug Fix for Fujifilm RAF, GFX50SII and X-T30II Support and More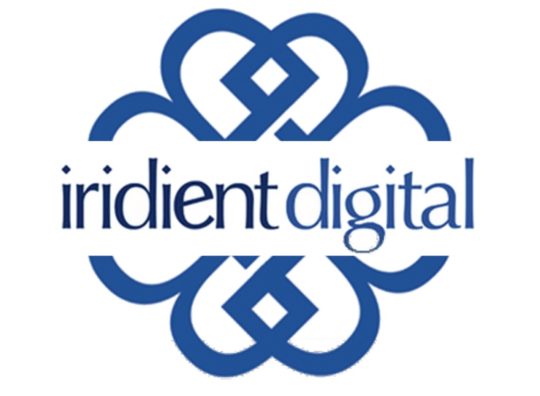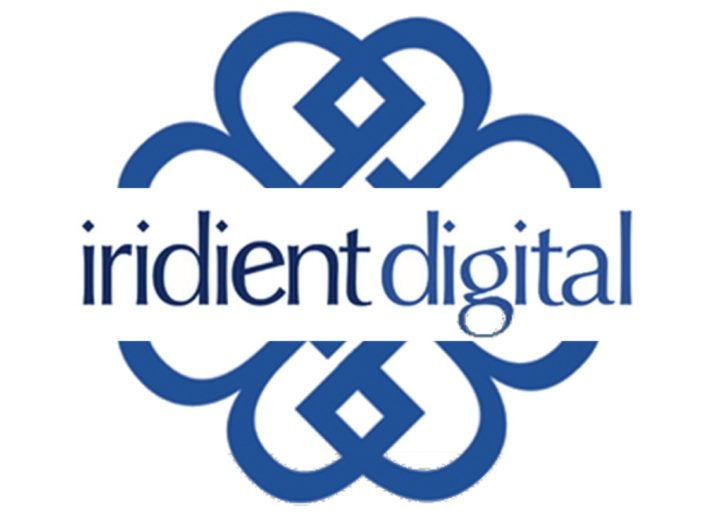 Iridient Developer 3.6.1 has now also been released with new support for the Fujifilm GFX 50S II and X-T30 II.
This update also includes a bug fix for Fujifilm RAF automatic lens chromatic aberration corrections that could cause some color fringing along one or more edges of the image, often the bottom or left, with some camera/lens combinations. This update brings a few other general improvements and bug fixes as well to Iridient Developer.
You can download Iridient Developer 3.6.1 here.