I Never Thought I Would Leave Canon for Fujifilm, Returning to a DSLR after Fujifilm, From Nikon to Fuji, Good Bye Fuji for GH5 (Switch Roundup)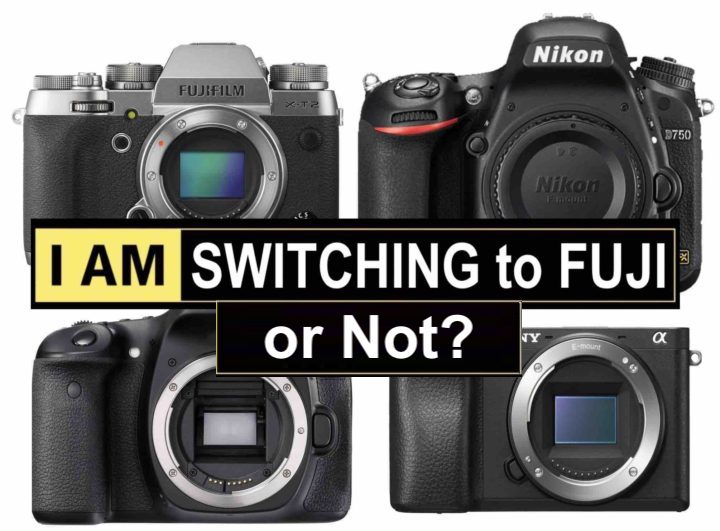 Switch to Fuji X… or not?
Here on FujiRumors we like to share switch stories, may them be from other systems to Fujifilm, or people leaving Fujifilm for other systems, such as here. And luckily here on FujiRumors we have the freedom to share them all.
So what we have for you today are a few switch stories again, some switched, some wonder if they should switch, some go back to DSLR and see how it feels to shoot a Canon 5D IV after a year of Fujifilm, and more.
Feel free to check then out down below.