Fujinon XF Lens Roundup: The Travel King, The Pancake Experience, Best Astrophotography Lenses and More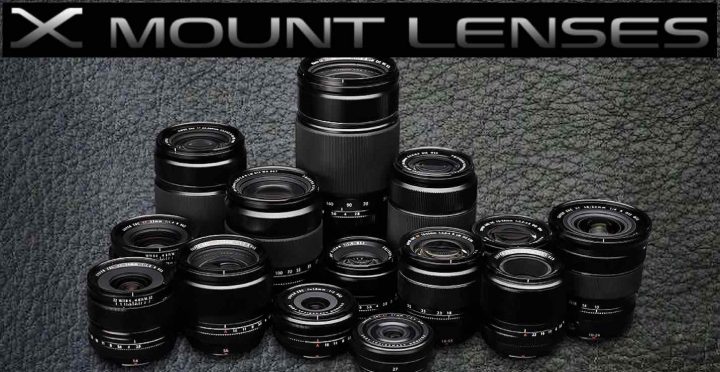 One of the privileges I have running FujiRumors, is that I get to (virtually) meet thousands of Fujifilm X shooters every year.
I get all sorts of questions, feedback, ideas, feature requests and more.
I really try to do my best to answer you all, and one of the things I really enjoy, is that I can give additional exposure to Fujifilm X and GFX shooters out there, by sharing roundups like this.
Sure, it's a hell of a work, but I feel it's a nice way I can give back something to the FujiRumors community, which is always so numerous and wonderfully active here.
The content to share is still massive, so I stepped a bit on the gas, and, in addition to the mixed zone I have shared recently, here is another dedicated Fujinon lens roundup… and more will come.
Fujinon Roundup
Videos