Why I Love Fujifilm, My Professional Switch to Fujifilm, 5 Reason to Choose Fujifilm, Sell All Sony to go Fujifilm? and More – miXed Zone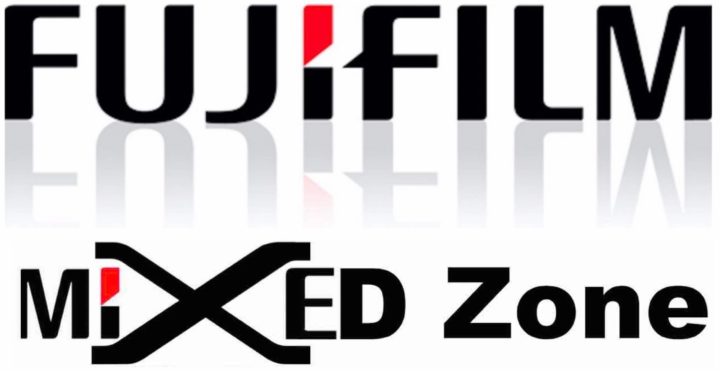 This Saturday I have a mixed roundup for you, dedicated to switch stories, love declarations, letters to Fujifilm and more.
So, if you are having a rainy day like we have here in my home, and hence decided to stay at home, then you might enjoy spending a bit of your time checking out the content down below.
The Big Roundup