Fujifilm X-T4 Eye Cup Disassembly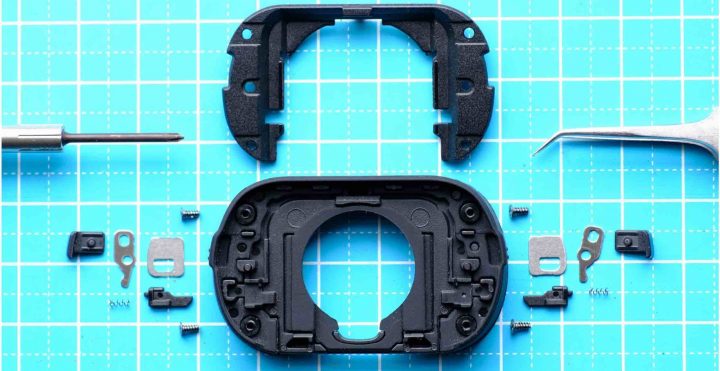 One of the nice little touches of my Fujifilm X-T4, is that it has a clickable eyecup, that prevents it from accidentally sliding off.
Yukosteel was intrigued to take a closer look at it, and disassembled the Fujifilm X-T4 eyecup.
At the end he writes:
There are 17 parts in total in this eyecup! […] It's the most complex design of the eyecup I ever seen, and assembling it feels like working with a wrist watch : )
Check out the full disassembly process and images at yukosteel.
FujiRumors is on Patreon, Facebook, Instagram, RSS-feed, Youtube, Flipboard and Twitter
→ Top X-T Community: Fujifilm X-T facebook group
→ Top X-T Page: Fujifilm X-T Page