Fujifilm X-T4: Coronavirus Outbreak Pushes Shipping Back to Late April/Early May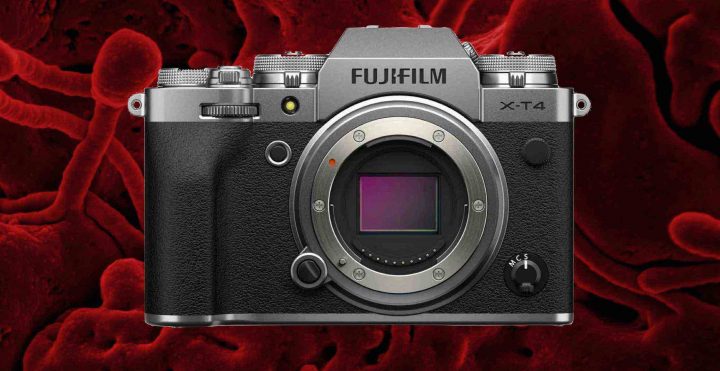 We have been informed (thanks for the update), that due to the Coronavirus outbreak, there will be a very limited initial supply of Fujifilm X-T4 cameras.
We should not expect any meaningful supply until late April/early May.
After that, we have to see how the situation evolves in order to see if there will be stable stock or not.
For those considering to buy the Fujifilm X-T4, we recommend to pre-order quickly, to be on top of the waiting list and get the first samples that come from the factory.
THE TIME: Fujifilm X-T4 announcement at 9PM San Francisco time of February 25 – LIVE BLOGGING on FUJIRUMORS
→ Top X-T Community: Fujifilm X-T facebook group
→ Top X-T Page: Fujifilm X-T Page