Fujifilm X-T4 has No Headphone Jack in Camera, but Comes with USB-C Adapter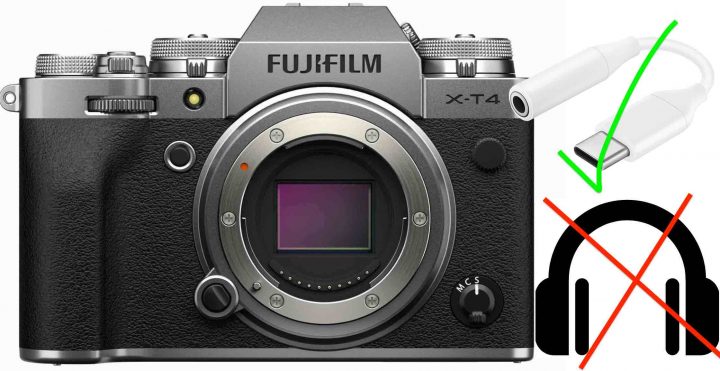 Unlike the Fujifilm X-T3, our sources tell us that the Fujifilm X-T4 will not have a dedicated headphone jack in the camera body. You will find it on the vertical grip, like it is for the Fujifilm X-H1.
But don't worry, I have been informed that Fujifilm will put a USB-C headphone jack adapter in the X-T4 box for you, so you can monitor you audio using a dongle.
And if you want to monitor the audio and at the same time still be able to charge via USB-C, then this dongle should do the job.
The adapter solves the problem, but creates another one: pay attention not to lose that little dongle ;).
THE TIME: Fujifilm X-T4 announcement February 25 at 9PM San Francisco time with non stop live blogging on FujiRumors.
→ Top X-T Community: Fujifilm X-T facebook group
→ Top X-T Page: Fujifilm X-T Page
X-T3 vs X-T4 vs X-H1