Fujifilm X-Pro3 Owner's Manual Available and Black X-Pro3 in Stock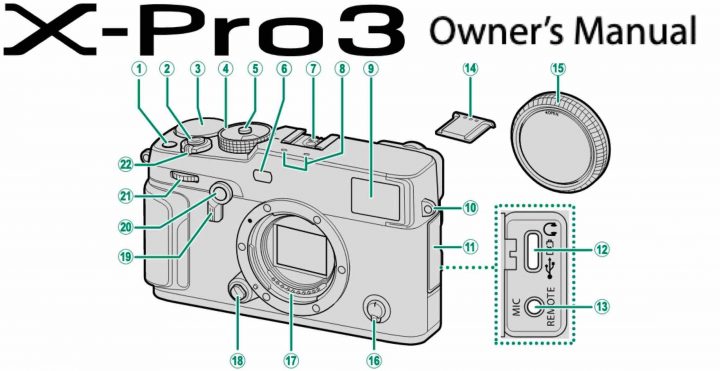 Fujifilm X-Pro3
The Fujifilm X-Por3 owner's manual is now available in html here and PDF here.
Also, the black Fujifilm X-Pro3 is in stock now at Adorama, and some members of our Fujifilm X Pro User Group already received it.
We remind you that, as FR reported yesterday, the X-Pro3 DURA Silver version release has been postponed to January 16. The DURA black X-Pro3 should come December 12.
Follow FujiRumors: Facebook, Instagram, RSS-feed, Youtube, Flipboard and Twitter