Fujifilm X-H1 Will Get Improved Video Autofocus via Firmware Update in May – TRUSTED SOURCE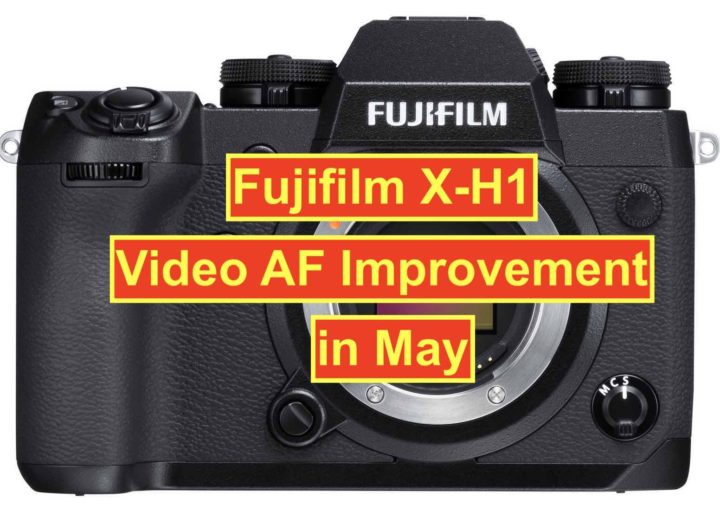 Video AF Improvement in May
A few hours ago, Fujifilm officially announced they will fix the Auto ISO reset bug as well as the lock-ups on the Fujifilm X-H1 via firmware update in late March.
If you don't want to miss it, then make sure to join us on Facebook, RSS-feed and Twitter to get instant notification as soon as the firmware is available for download
But that's not all.
Fujifilm took note of the reports shared here on FujiRumors as well as on our fantastic X-H facebook group about the issue with the video autofocus at DR400.
According to our trusted sources, Fujifilm is working on it, and, if everything goes like planed and there are no last second delays, the firmware update will be available in May.
And don't worry guys, Fujifilm is not Sony… they will take care of your purchase even after you bought your camera, and fix or improve as much as they can via firmware update… and give you new features for free on top if it! :)
Do not forget we have a dedicated Fujifilm X-H page for all things Fuji X-H1.
Fujifilm X-H1: BHphoto, AmazonUS, Adorama, Focuscamera