Fujifilm X-E4 Owners Manual Available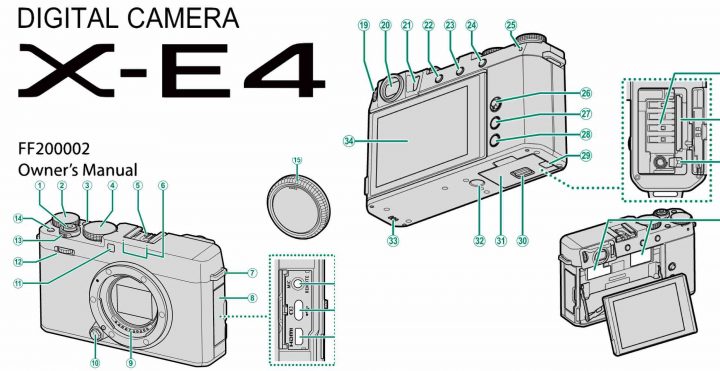 Fujifilm has released the owners manual for the Fujifilm X-E4.
There is also a version that Fuji calls "multi" but it's just the English version. What you have to do, is to go to this html page of the manual, then on the top right Fujifilm added a google translate box. Select your language and let google translate the manual.
X-E4 and Accessories