Fujifilm Registeres One More Camera. Total of 3 Unreleased Cameras Registered. Fujifilm X-T3, GFX 50R and XF10?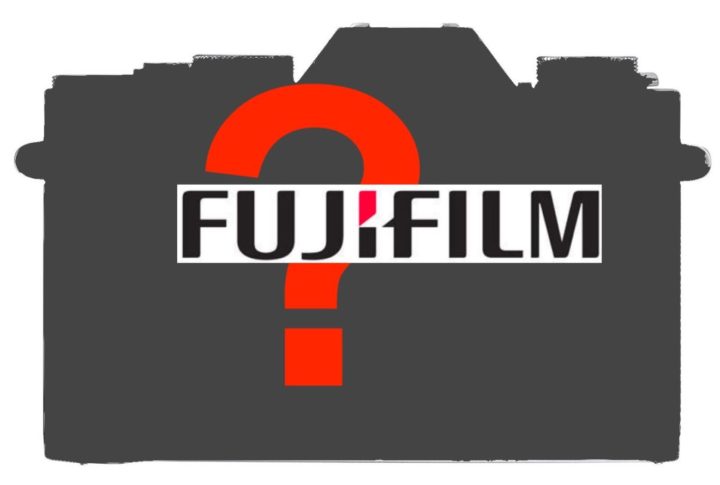 Upcoming Fujfilm Cameras
Fujifilm just registered one more camera, the FF 180004, that has the same radio parts of the Fujifilm X-H1 and X-E3 (registration here – via nokishita)
So we now have three unreleased cameras registered, that should be announced by the end of this summer:
FF 180002: Camera similar in size to Fujifilm X70. Very likely the Fujifilm XF10. To be announced July 5.
FF 180003: Camera with bluetooth version 4.2. We reported here.
FF 180004: Camera with radio parts like Fujifilm X-H1 and X-E3.
The two registered cameras could be Fujifilm GFX 50R and Fujifilm X-T3.