Fujifilm XF10 Announcement on July 5 and One More Fujifilm Camera Registered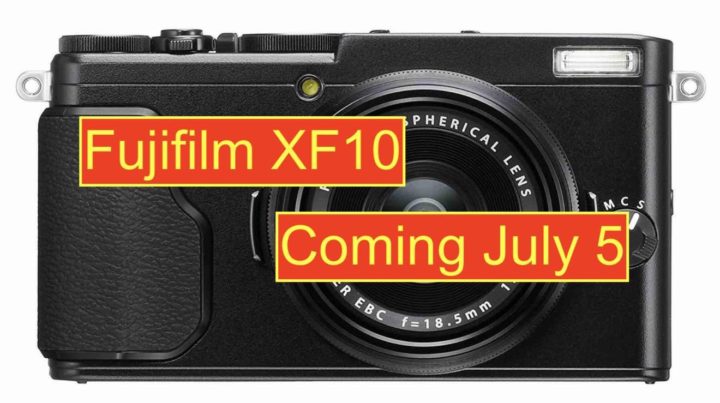 Fujifilm XF10
2 weeks ago Fujifilm registered a camera, simliar in size to the Fujifilm X70, under the codename FF 180002
We investigated for you and found out that you should stop hoping for a real Fujifilm X70 successor. In fact, the camera will be called Fujifilm XF10 and have no selfie screen as well as no X-Trans sensor. Check out the rumor here.
Well, now nokishita spotted that, according to the same document, the planed release date for the Fujifilm XF10 will be July 5.
& One More – FF 180003
Now nokishita spotted one more digital camera registed with the codename FF 180003. It features bluetooth version 4.2. See the document here.
find out more about this camera soon on FujiRumors… so don't miss to follow us on Facebook, RSS-feed and Twitter