Fujifilm Glossary Series: The Rule of Thirds, Middle Grey, 180 Degree Rule, Inverse Square Law and More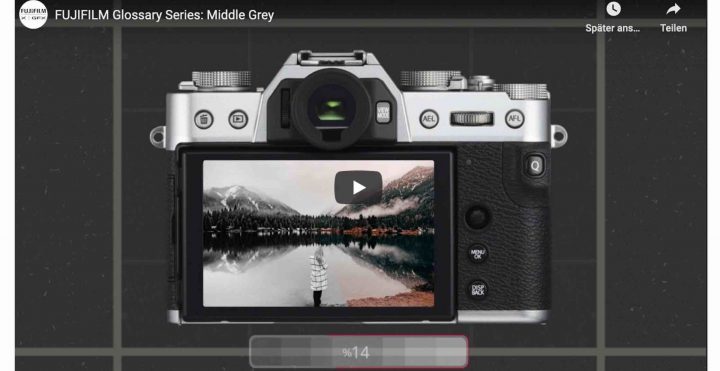 Back in October 2019, Fujifilm released the first 8 videos of their mini tutorial Glossary Series on their youtube channel. You can see them all here.
Now Fujifilm released 10 more videos, that you can see down below.
Join FujiRumors on Patreon, Facebook, Instagram, RSS-feed, Youtube, Flipboard and Twitter