Download for Free: 10 Fujifilm X Passion Magazines and Fujifilm X Tips and Tricks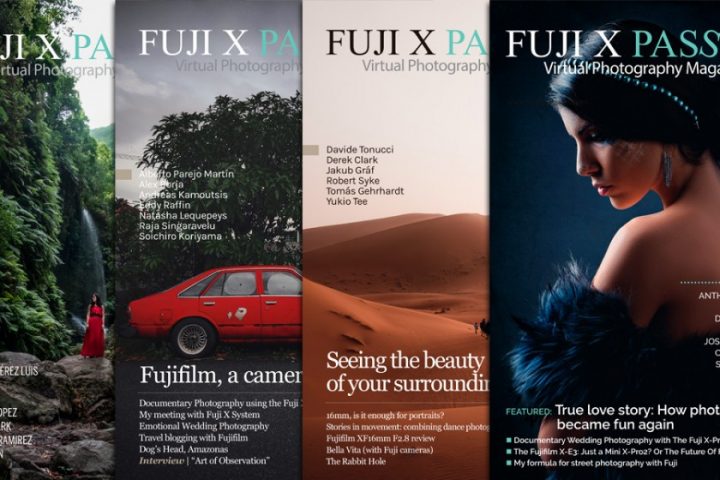 Need something to read?
You get 10 editions of the Fujifilm X Magazine for free. Check out all details here. [UPDATE: I just noticed that the link leads to an empty page now. I contacted the guys at the Fuji X Passion magazine and asked if they can put the offer up again. I hope to get reply soon and will let you know UPDATE 2: Deal activated again for a limited time]
Also, Ken has published his 3rd edition of the Fujifilm Tips and Tricks ebook, which you can download for free here.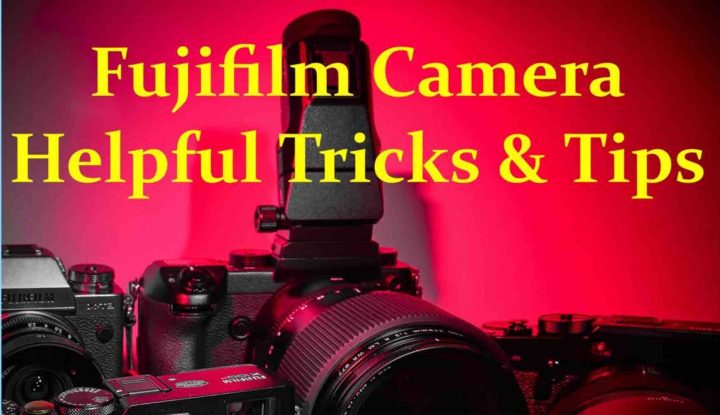 Pre-order Rico's book The Fujifilm X-T4: 150 X-Pert Tips to Get the Most Out of Your Camera.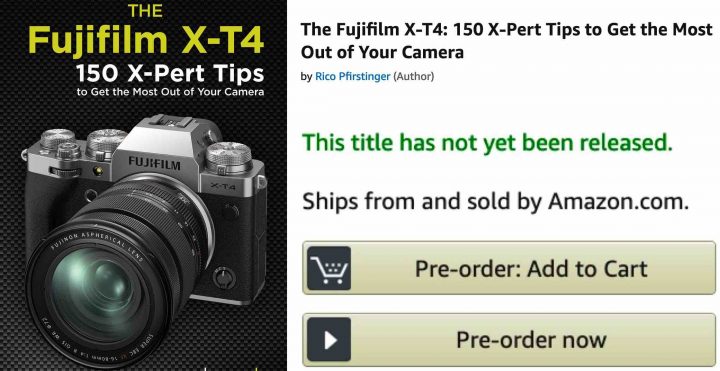 MORE eBOOKS
Fujifilm eBooks:
How to make better travel photos – see here
Picture Perfect Portraits –  see here
Six Speedlite Techniques to Create better Photos – see here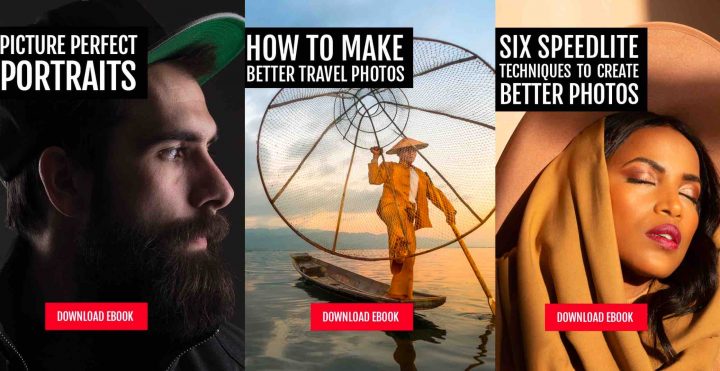 Seeing Simplified by Olaf