Fujifilm GFX100S Bug Fix Firmware 2.01 Released, but Some Now Prefer This Workaround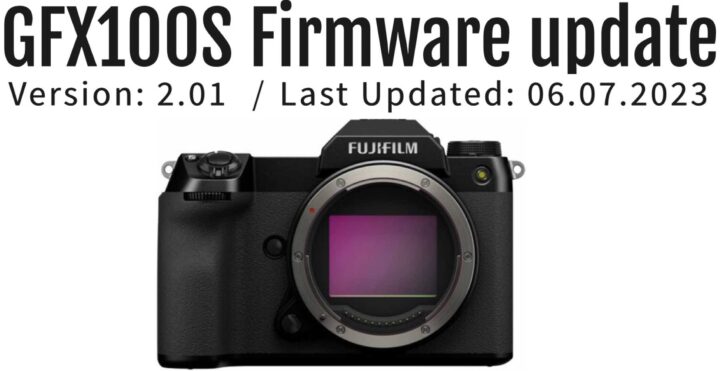 Fujifilm has finally released the Fujifilm GFX100S firmware fix they promised us a couple of days ago.
The curious thing about this bug: people were forced to use a workaround for a while, and I know that some fellow GFX100S shooters, who applied the workaround, now actually stick with it as they find it more convenient that keeping the button pressed to change exposure compensation.
So, not all the bad comes to hurt, at least not for those, who now stick with the workaround solution.
Down below you find all the firmware details and download links.
Firmware Details
Fujifilm GFX100S ver. 2.01 – download here
The firmware update Ver.2.01 from Ver.2.00 incorporates the following issue:
The firmware bug has been fixed that caused the exposure not to change even if you turn the "Command dial" while pressing the Fn1 button (Exposure compensation button), which occurs when the [EXPO. COMP] button setting is selected to [ON WHEN PRESSING].
Follow FujiRumors on Patreon, Facebook, Instagram, RSS-feed, Youtube, Flipboard and Twitter
Fujifilm Facebook Groups