Fujifilm Instax and Film Price Increase for Domestic Japanese Market (for now)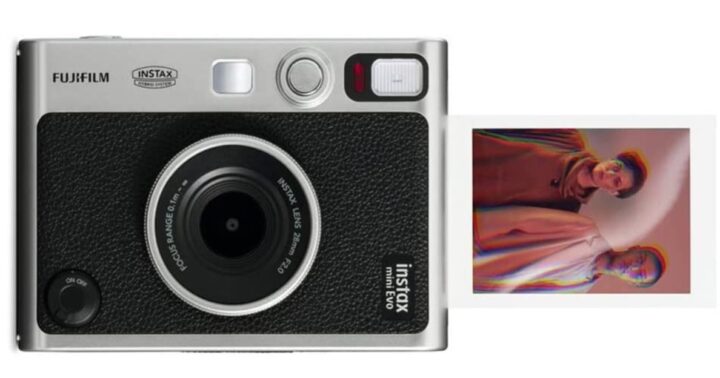 Press Release
Notice of domestic price revisions for some photographic film and INSTAX "Cheki" products and the resumption of orders for "color negative film 135 size" and "reversal film 135 size and 120 size"
Google translated
[ADMIN NOTE: The press release is for the Japanese market, and since it says "domestic", we can assume that (for now) the price increase affects only the Japanese market. We want to make this clear for our readers here in the article as well as in the headline in order not to mislead you]
Dear Customer,
Thank you for your continued patronage of Fujifilm products.
FUJIFILM Imaging Systems Co., Ltd. (Headquarters: Shinagawa-ku, Tokyo; President: Koji Matsumoto) is working to improve production efficiency for photographic film and INSTAX "instax" products amid soaring component and raw material prices, transportation costs, etc. We have tried to absorb the cost by reducing costs and other measures, but it is difficult to absorb it through corporate efforts alone, so we will revise the price as follows.
We ask for your kind understanding and apologies for the inconvenience.
We appreciate your continued patronage of Fujifilm products.
Price revision date, target product and revision (price increase) rate
*1 This is the rate of revision (price increase) to our shipping price.
In addition, orders for "color negative film 135 size" and "reversal film 135 size and 120 size", which had been temporarily suspended in Japan, will be resumed from June 12th. We sincerely apologize for the inconvenience caused.
Admin Note: Film that was previously affected by the shortage