Fujifilm 135 Film Shortages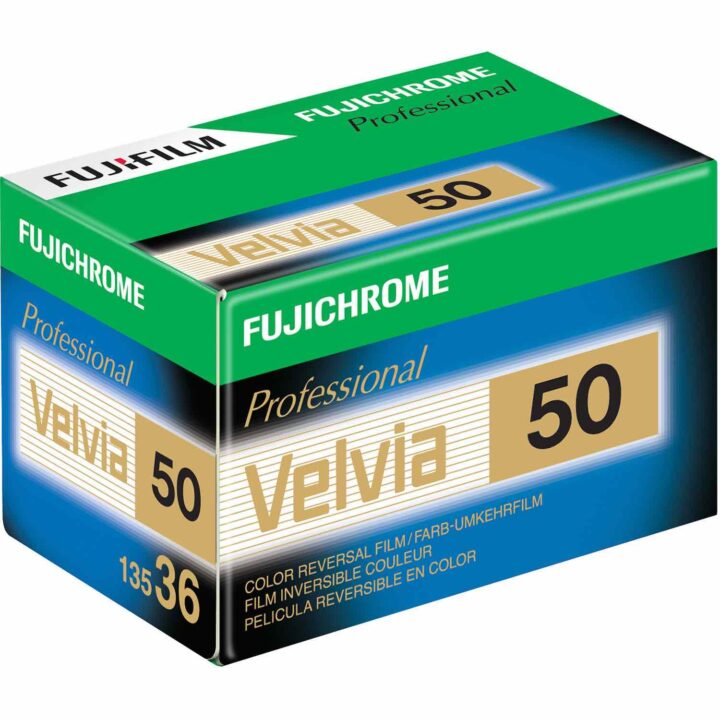 Notice and apology regarding the supply of "color negative film 135 size" and "reversal film 135 size"
Dear Customer,
Thank you for your continued patronage of Fujifilm products.
Due to the shortage of raw materials, supply and demand for "color negative film 135 size" and "reversal film 135 size" are expected to be tight for the time being. We sincerely apologize for any inconvenience caused to our customers.
We will continue to take measures to ensure the stable supply of products as soon as possible. We appreciate your understanding.