Fujifilm GFX100 is Coming, Nikon D850 vs Fujifilm GFX, The GFX Drone, GFX 50R L-Plates, GF 100-200 Reviews and More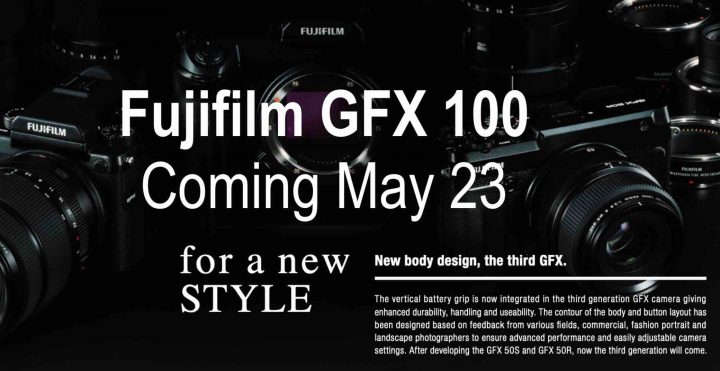 Fujifilm GFX
The Fujifilm GFX 100 is coming on May 23 (and we have shared everything we know about it here), and while waiting for this mega event and live blog on Fujirumors, we are going to take a look to the current Fujifilm GFX selection.
Fujifilm GFX 50R L-Plates
Third Party Lenses for GFX
GFX 50S Reviews
GF Lenses
BHphoto Explora – In the Field: Fujifilm GF 100-200mm f5.6 R LM OIS WR Zoom Lens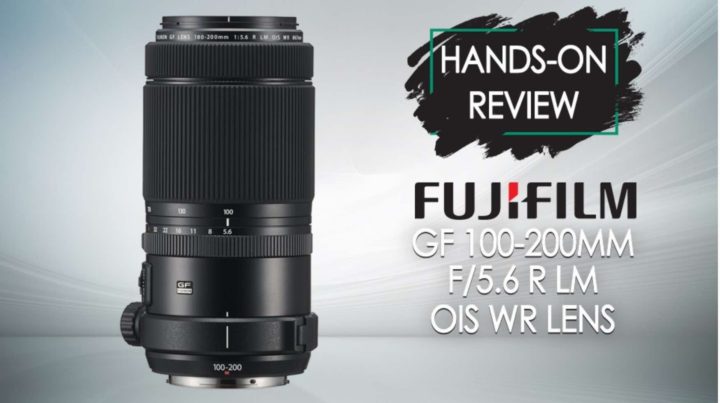 GFX Drone – shared at our GFX faceook group here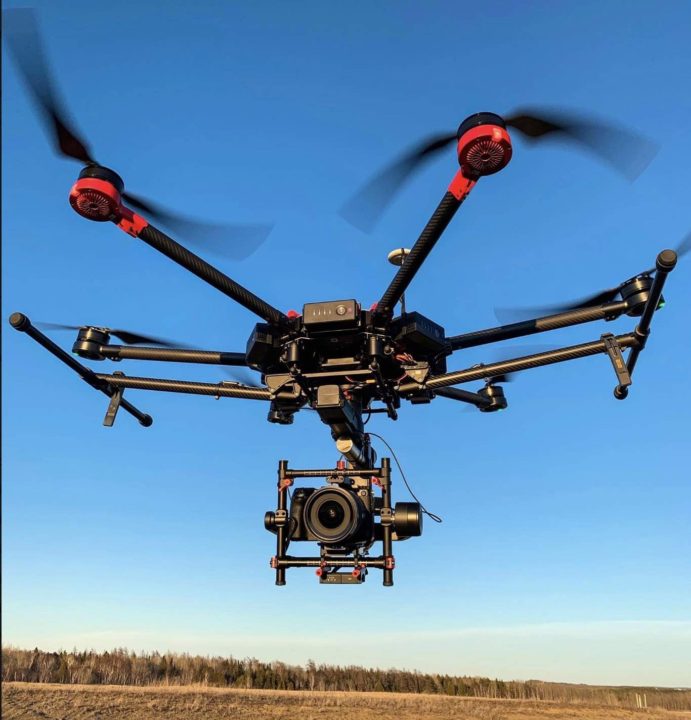 GFX YOUTUBE VIDEOS
Ben Fewtrell – D850 v GFX 50S Landscape Photography Shoot Out – Which one is better? [Spoiler Alert: GFX wins]
Evan Ranft – FujiFilm GFX 50S – Worth The Hype?!
Evan Ranft – Street Photography with the FujiFilm GFX 50S!