Fujifilm GFX 100 Full Sensor Data Sheet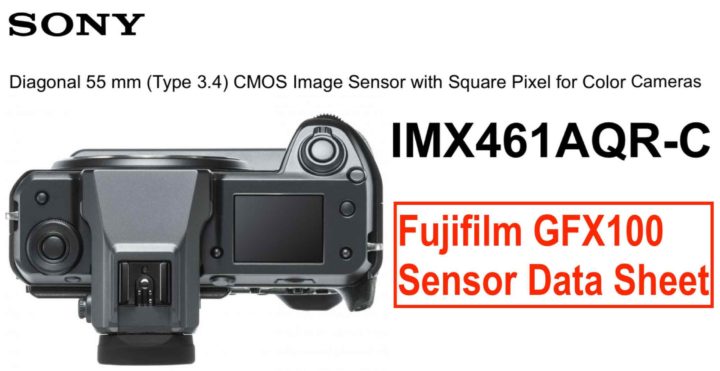 Fujifilm GFX 100
The Fujifilm GFX 100 announcement is just around the corner (May 23).
Of course there will be an epic live blogging on FujiRumors. Don't miss it, and follow us on Facebook, Flipboard, Youtube, Instagram, RSS-feed and Twitter.
And for the very techy guys out there, today I share the 264 page strong full Fujifilm GFX 100 sensor data sheet.
If you prefer it more to the point, we have already leaked the official Fujifilm GFX 100 media slides.
Follow FujiRumors on Facebook, Flipboard, Youtube, Instagram, RSS-feed and Twitter
Our GFX Group and Page