EXCLUSIVE: Never Rumored Fujifilm X Camera Coming 2021 Will be Called…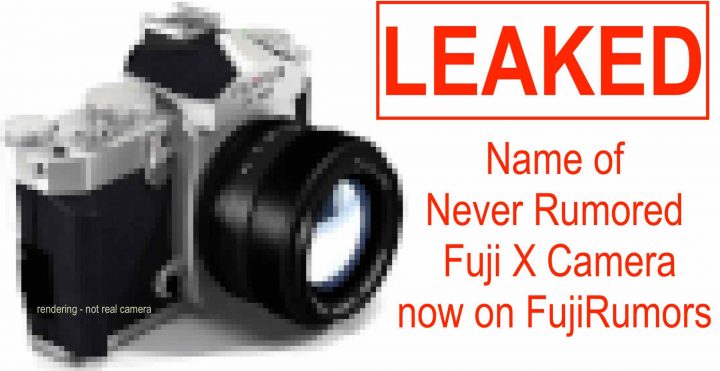 After I told you that Fujifilm will announce a never rumored before X series camera in 2021, I have been contacted by a few sources, including an anonymous source (*message to source below), who told me which camera it will be.
The camera will be the Fujifilm X-T30II.
Yes, Fujifilm X-T30 MKII and not Fujifilm X-T40.
*thanks for contacting me and informing me. I have read also the second part of the rumor which will go online shortly. If you want, you can now drop me again a message via rumor box by using a nickname so I can recognize you in case you decide to contact me again in future. You can also contact me at fujirumor@gmail.com if you want.

The Fastest Growing Fujifilm Group
Follow FujiRumors on Patreon, Facebook, Instagram, RSS-feed, Youtube, Flipboard and Twitter
Join Our Owners Groups
Join Our Facebook Pages