CP+ 2020 Show Canceled and Fujifilm Pulls Out from WPPI Show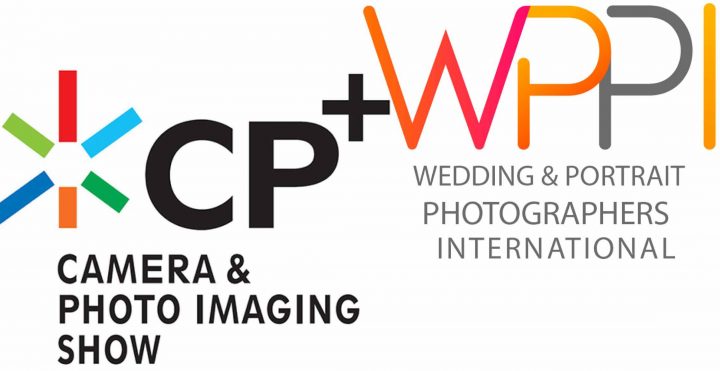 The CP+ in Japan has just been canceled due to the coronavirus. You can read more here.
Also, a FR-reader informed me (thanks), that after many years, Fujifilm will not be at the WPPI wedding & portrait show in Las Vegas. I checked, and indeed they do not show up in the exhibitors list. There will, though, a Fujifilm rep at the B&C Camera booth.
I remind you that Fujifilm will skip Photokina, too.
Get ready to see Fujifilm less at big trade shows, and more on dedicated Fujifilm X Summit events.
Join FujiRumors on Patreon, Facebook, Flipboard, Youtube, Instagram, RSS-feed and Twitter
Our Owners Groups
Our Facebook Pages