COVID-19: My Best Friend Postpones His Wedding, But I Keep my Fujifilm X-T4 Pre-order ;)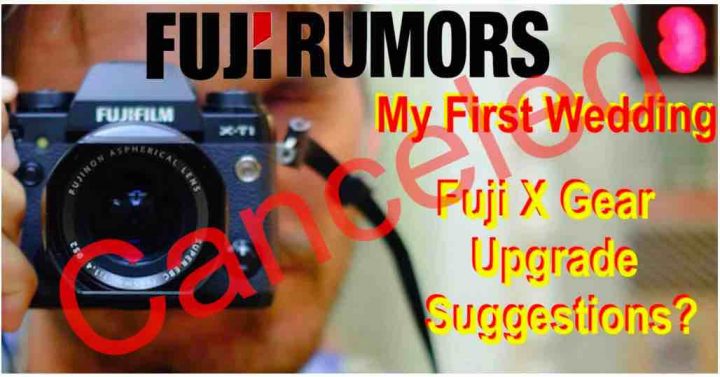 I owe you an update.
Back in January I told you how my best friend asked me to photograph part of his wedding.
In a follow up post, we had a vivid discussion on which gear I should use, which to buy and also other things, like how I should deal with the official photographer and much more.
The 56mm f/1.2 was top recommended, and I bought it immediately (although living under lockdown, I can only annoy my cat so far with it).
The main dilemma? Fujifilm X-T4, yes or no?
I thought about it a few days, and then, right at the Fujifilm X-T4 announcement day, I pre-ordered it for these 5 reasons.
And now comes the update.
Due to COVID-19, my friend decided to postpone his wedding to June 2021. That's a pity, but also a fully understandable decision he made. He surely does not want his guests to go around with masks and be afraid of shaking hands on his wedding.
And my X-T4?
Sure, I won't photograph my friends' wedding in June, but I also won't stop photographing!
Hence, once this situation is over, I can't wait to get my Fujifilm X-T4 and use it on my travels and on my wonderful Dolomites again.
Oh… and Happy Easter, my fellow Fuji friends ;)
FujiRumors is on Patreon, Facebook, Instagram, RSS-feed, Youtube, Flipboard and Twitter
→ Top X-T Community: Fujifilm X-T facebook group
→ Top X-T Page: Fujifilm X-T Page
Our Owners Groups
Our Facebook Pages