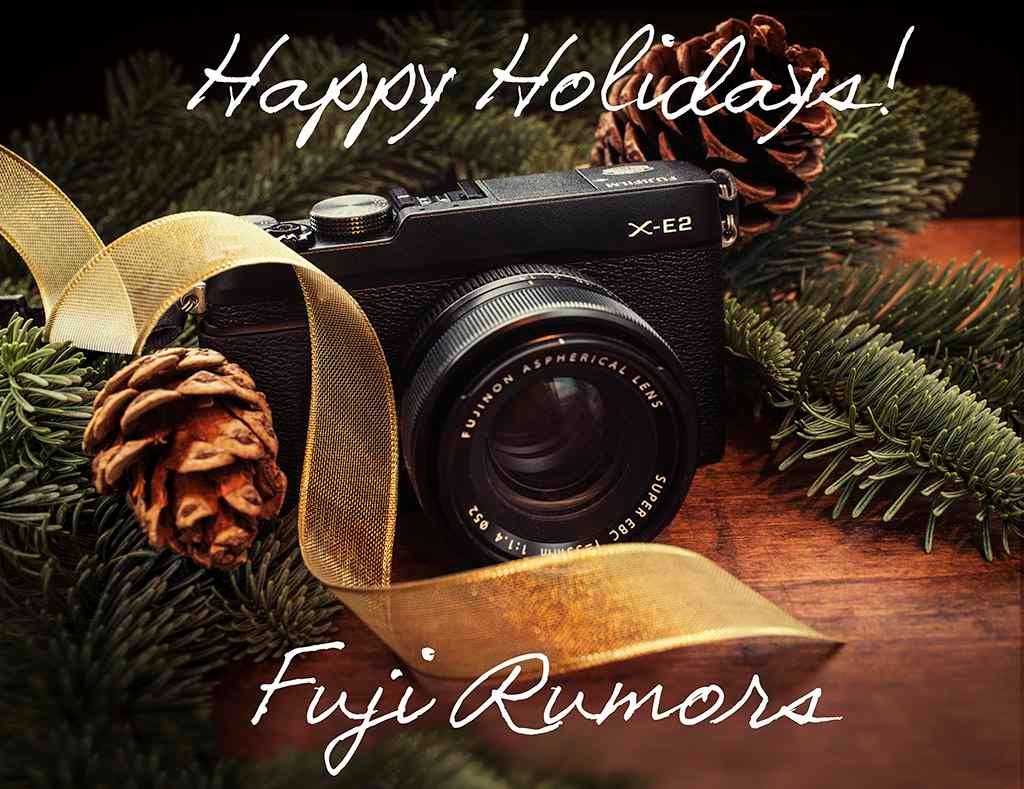 A quick post, just to wish merry X-mas and happy holidays to the small niche of X-shooters out there and to every FR-reader. Enjoy your day and take some nice shots with your X today! My X-E2 is fully charged and ready to be used ;-).
take care,

facebook, google+ and twitter
P.S.: Thanks Tom Grill (website) for sending me the image to share with the FR-community. And if there is someone with a nice image to share for New Year, you know how to contact me.