13 Different Batteries for Fujifilm Compared, Top 9 Camera Accessories, Favorite Camera Bags & More – Accessories Roundup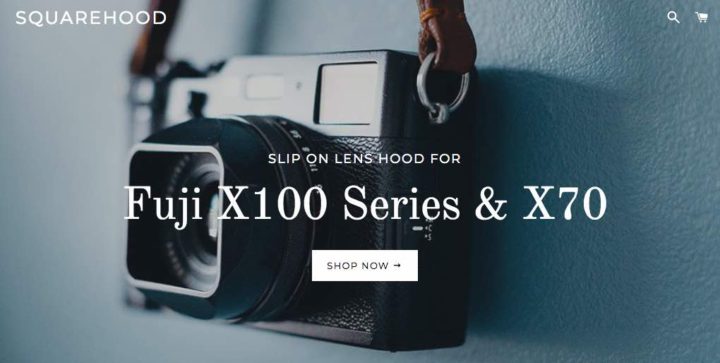 Lens hood by squarehood for Fujifilm X100 series and X70
Fujifilm Accessories Roundup
Today's roundup is all about accessories. Hope you'll find something useful amongst it :) .
Batteries & Chargers
Essential Summer Travel Kit
fujirumors.com – Top 7 Essential Things You Should Take With You On Your Summer Travels !
Bags & Tripds & Top 9 Accessories

& More
get rid of the cables, with this little cool Adapter for $6.25!
JJC is offering a practical (and cheap) dual USB battery charger for Fujifilm NP-W126/S batteries.