Zenit 50mm f/0.95 lens coming also for Fujifilm X-mount ?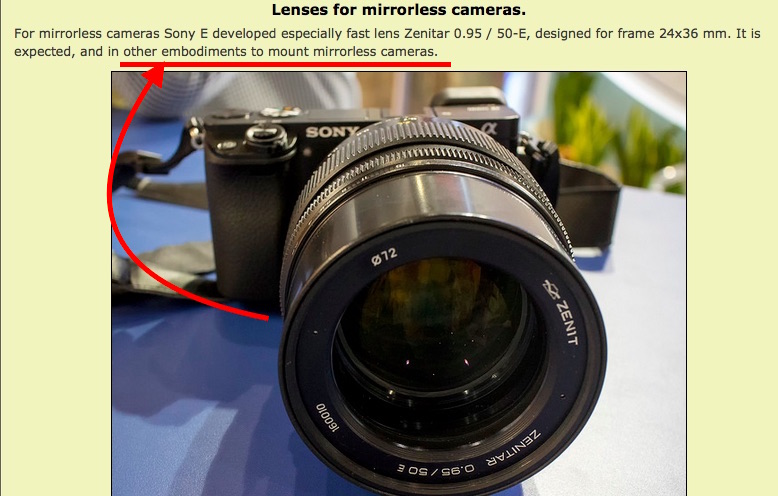 Mirrorlessrumors spotted this news: Zenit just launched an E-mount lens, the Zenitar 50mmF0.95. However, Gavriloart says they will release it for other mirrorless systems too. Mirrorlessrumors says:
I guess MFT and X-mount camera owners can certainly expect to get this lens in their respective native mounts.
No price info for now.
Fujifilm X-Pro2 Extreme Test in Antartica (VIDEO) :: X-Pro2, A Love-Hate Relationship & more (miXed zone)