New Meyer Optik Görlitz Lens for Fuji X coming on April 14!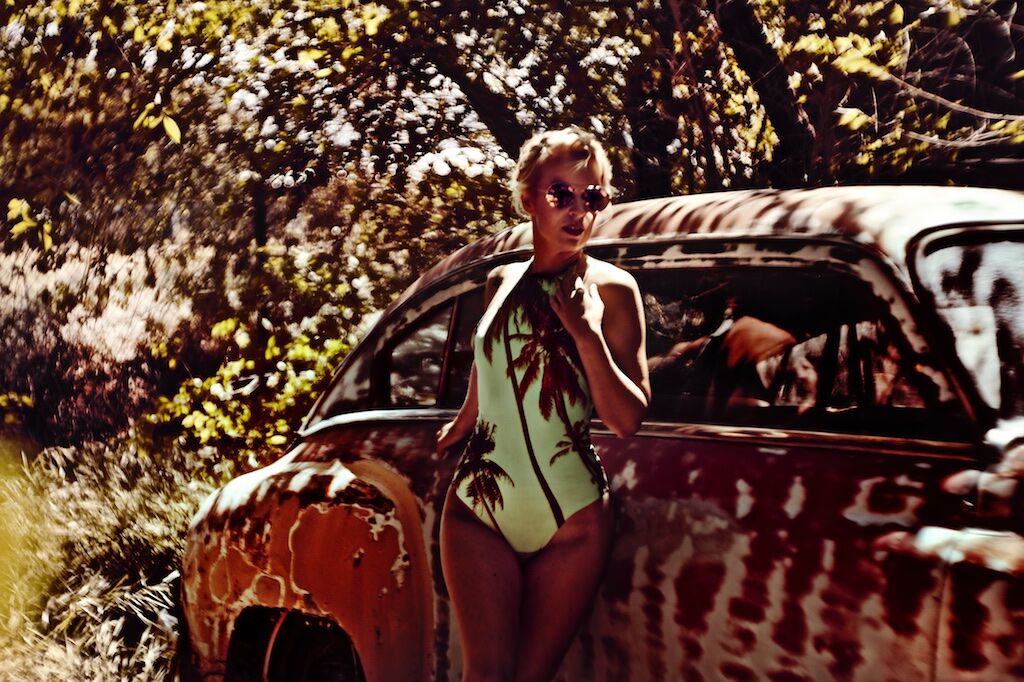 SonyAlphaRumors got this image from a Meyer "internal source". It's from photographer Firat Bagdu and it has been shot with the upcoming new Meyer Optik Görlitz mid range prime lens. SAR says:
This will be Meyer's most technologically advanced lens. It's also near-macro glass. I have been told the specs are the same of one of their historic lenses.
The official announcement is set for April 14 at 11am London time… and it will be available also for Fuji X Mount.
Meyer Optik Görlitz already offers some X-mount lenses. I've checked the Complete Overview over all exisiting (and upcoming) Fuji X-mount lenses and saw the [shoplink 44451 ebay]Nocturnus  35mmF0.95[/shoplink], the Trimagon 95mmF2.6 and the Trioplan 100mmF2.8.
Regarding the Nocturnus lens FXF member yukosteel noted here,
[shoplink 44451 ebay]On this eBay lot[/shoplink] it looks a bit different then picture on FR from February 27, 2015. There is hood mount, and "0.95" on DOF scale. Other then that it still looks like Mitakon. While pictures on Meyer-Optik are still showing slightly different body design, though same size : )
Here some Meyer Optik Görlitz "legends":
[shoplink 44445 ebay]Primoplan 25mm f/1.9[/shoplink] –
[shoplink 44446 ebay]Lydith 30mm f/3.5[/shoplink] –
[shoplink 44447 ebay]Primagon 35mm f/4.5[/shoplink] –
[shoplink 44448 ebay]Trioplan 50mm f/2.5[/shoplink] –
[shoplink 44449 ebay]Primoplan 58mm f/1.9[/shoplink] –
[shoplink 44450 ebay]Telefogar 90mm f/4.5[/shoplink]