Fujifilm X-T2 REAL LIFE IMAGES LEAKED ! – Joystick + New Articulating Screen + more!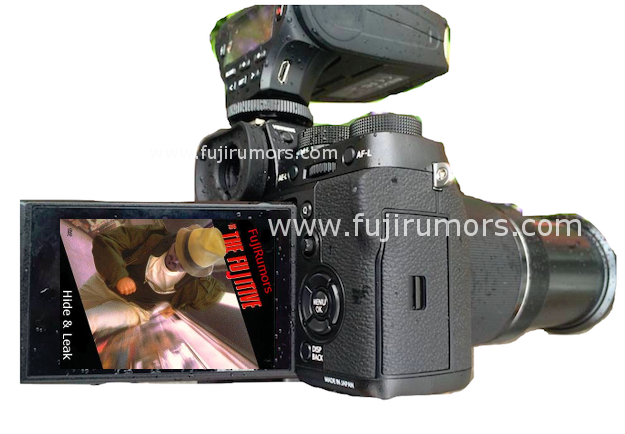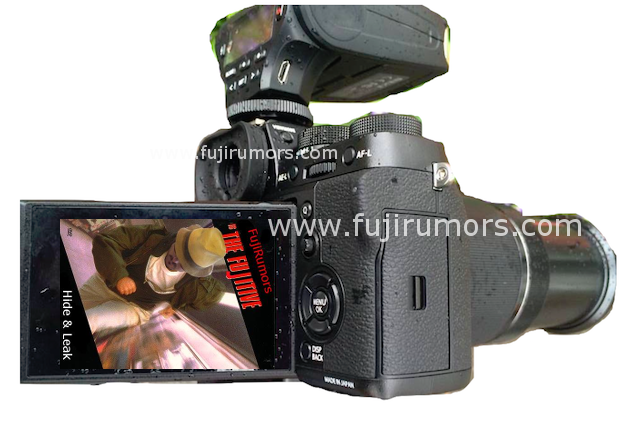 These are very likely the first Real Life images of the Fujifilm X-T2 (which is rumored to come soon) with the Meike MK320-F TTL/M/S1/S2 Speedlite.
Difficult to say if it is bigger or not than the X-T1 (looks like a tiny bit bigger to me). For sure we can see a joystick, over the joystick the Q button. The Grip looks slightly different, and the SD-card slot looks bigger (space enough for a two SD-cards I guess). ISO dial goes up to 12800.
The X-T2 will have 4K.
stay tuned, fellow X-shooters

Fuji X Forum, Facebook, RSS-feed and Twitter