"Outstanding Sharpness": XF 10-24mm review at ephotozine + X-T1 body in stock at Adorama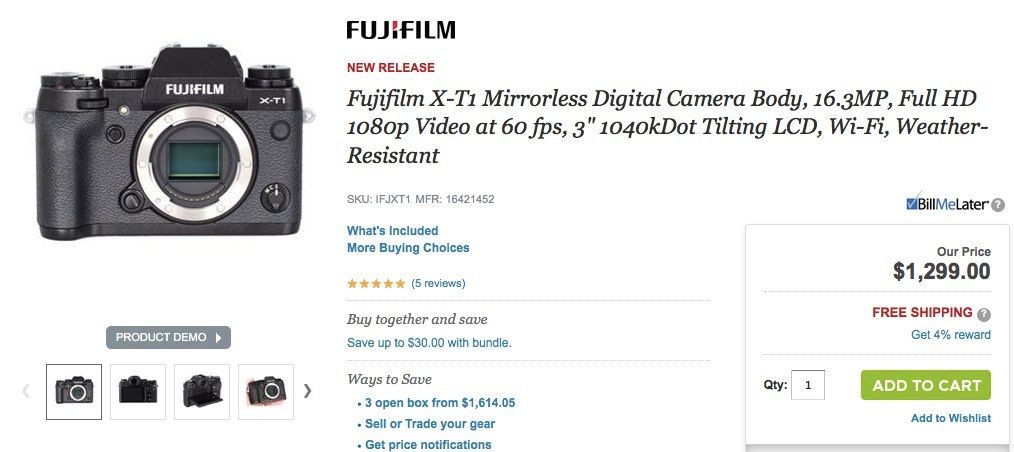 The X-T1 body is now in stock at Adorama.
_ _ _
ephotozine completed its technical review of the Fujinon XF 10-24. See the charts, the samples and read more at ephotozine here.
"Yet again, Fujifilm has produced an excellent quality lens that should exceed the expectations of even the most discerning photographer. The sharpness delivered by this lens is outstanding, focusing is quick and precise and the robust build helps to assert that this is a quality piece of equipment.
The price of £850 may seem a little high when compared to alternatives available for other camera systems, but in this case, quality is probably worth paying extra for.
       The Fujifilm Fujinon XF 10-24mm f/4 R OIS is an excellent quality lens that should exceed the expectations of even the most discerning photographer."
_ _ _
just 1 more Fujinon XF 10-24 is in stock at AmazonUS here (via third party at normal price)