"A Joy to Use"! Fujifilm X-T1 full review at dpreview (Gold Award)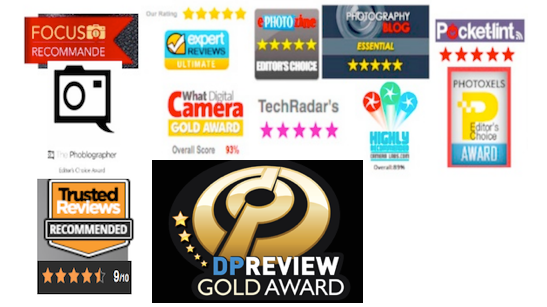 Gold Award, what else ;-)
Once again the Fujifilm X-T1 gained an important award. This time it's Dpreview (review here) that assigns the Gold Award to the X-T1, saying:
"The X-T1 is probably Fujifilm's best camera to date, offering a compelling combination of intuitive handling, excellent image quality, and one of best electronic viewfinders we've seen. It also features on of the most impressive autofocus systems on any camera at this price level, both in terms of accuracy with fast lenses and tracking moving subjects. Over all it's a hugely engaging and capable camera, and one that's fundamentally a joy to use."
It has just two weak spots: the video… and it's hard to find in stock!