X-T1: Travel, Action, Mud… and the Fujifilm X-T1 (+ Yashica 50mm 1.7)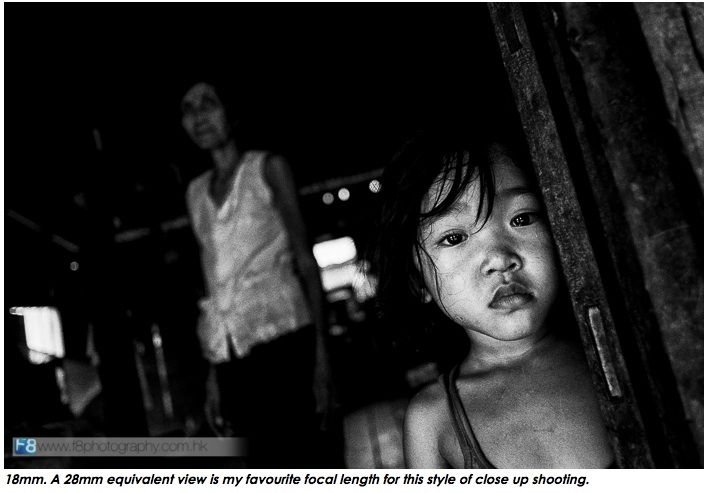 image courtesy: f8photography
Fujifilm X-T1
Amazon, Adorama, B&H, eBay
The Fujifilm X-T1 body is in stock at Adorama here and at Pictureline here.
The Travel
– British Pro-Photographer Gary Tyson traveled for three weeks through three different countries (Cambodia, Korea and Hong Kong) with his X-T1. And here is non technical and nice real life review of the X-T1, the Fujinon XF lenses (14, 18, 23, 35, 56) and also some thoughts on Lightroom 5.4. You can read his review here and you'll understand why he highly recommends the X-system and the X-T1, "easily the best mirrorless camera of 2014 (so far for me)". Here some excerpts (full review here):
Body: "The finish of the camera is great […] they've worked so hard to get most things very very right, then put on a flimsy SD card door that you open and close every time you shoot to get to the card, not a dealbreaker, just a little annoying"
Lenses: "Its already well documented that the lenses from the Fuji X-Series are all pretty damn good, I would go as far as to say most of them that I have used are SPECTACULAR. […] the 56mm is sublime, probably the best lens I have ever used for portraiture, especially on a 'non full frame rig', amazing quality in every sense."
Image Quality: "For example, I made 15 A3+ prints the other day, 8 from the Fuji X-T1, the other 5 from my Leica M240, I showed 4 different professional photographers the images, they all guessed wrong as to which cameras produced which files, testament to the Fuji, once a file is shot on a good lens and processed, its not so easy to tell them apart from higher end cameras, in fact, I would say extremely difficult…apart from the fact that the Fuji colour is better than any other camera on the market"
Colour: "Spectacular, I have shot this camera in Hong Kong in artificial light, same in Korea, then in Cambodia in harsh light and amazing sunsets, and I can honestly say, I can't remember having even once touched the custom white balance tool in Lightroom to fix white balance […] That paired with the ability to use the Fuji colour profiles for Velvia, Astia, Pro Neg, etc is really a very, very cool thing in my view, post processing has never been so easy for the colour files."
AF: "I tried and failed badly shooting a basketball match and a soccer match, useless continuous AF for that….for someone walking or cycling down the street that you want to shoot however, its more than adequate. […] fast AF in good light allows capture of natural reactions quickly and easily."
Battery life: "The weakest link of the camera.  I carry 4 batteries around with me, if you use the camera a lot, you will need a minimum of 2 batteries for a days shooting"
Lighroom 5.4: " Rumour has it that LR 5.4 also has a different way of dealing with the Fuji RAW files in the sense that they are better quality than previously available in Lightroom.  I think this is true, before I found Fuji files to look 'smudgy', I don't see that with these files, they are very very very good"
– Laurent Bourlier: "Hi Patrick, I own a splendid X-T1 since a week and i really enjoy the great improvements  Fuji has done. Still got my X-Pro1, and i will keep it, i am now waiting for the 56mm 1.2 ; my local retailer (in France) tells me "100% sure before the end of April"… You can find here some shots made with the X-T1 + 35 mm 1.4 : http://laurentbourlier.wordpress.com/ Many thanks for the great job you do everyday on Fujirumors !! Cheers"
The Yashica 50mm 1.7 (specs&price)
– Josiah Patterson: "Just wanted to share some images from a family hike this past weekend taken with the Fuji X-T1" See the shots at siahphoto: "All I can say is im super stoked on the Fujifilm X-T1. It's an amazing camera to work with. For me it's the closest camera to bridge the gap between digital and film cameras, bringing the best of both worlds into a modern package, which is why I bought it. The images above were shot with a Yacshica 50mm 1.7 in raw mode, edited in LightRoom using Replichrome.
X-T1 with Yashica 50mm 1.7 at siahphoto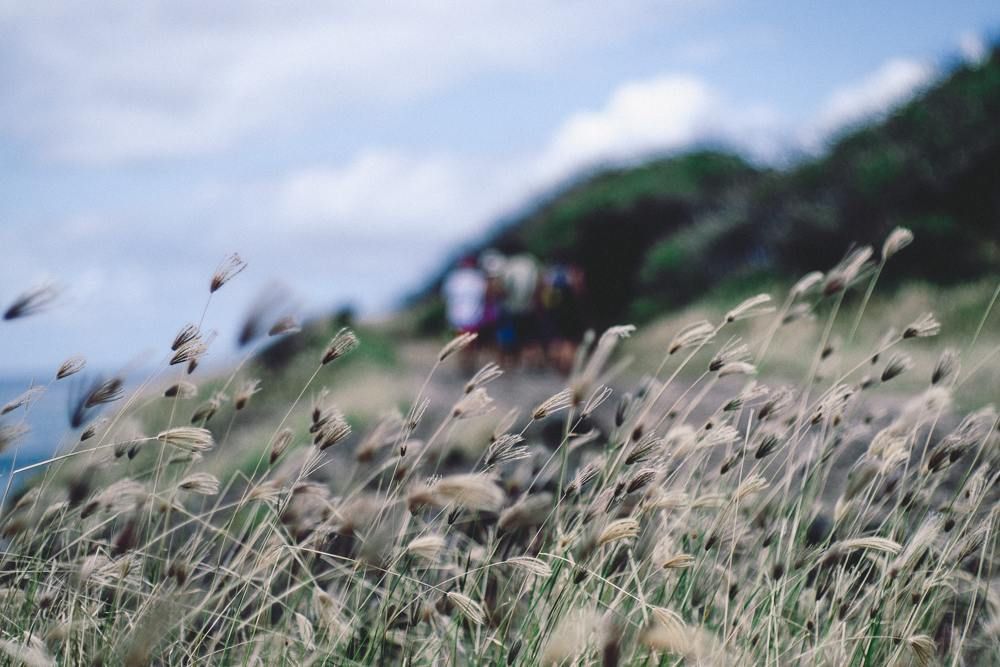 The Action
– Dmitry Gudkov: "I brought an X-T1 and 56mm 1.2 to a gig shooting a Tough Mudder obstacle course event. I didn't think I'd use it during the assignment – I mostly brought it along for travel shots, etc. But I ended up shooting quite a few frames with it, and even delivered a few to the client. If I didn't know where the photos come from, I couldn't tell the difference between my Fuji shots and my Canon 5D Mark III shots. Really really solid performance." To see the action shots check out his flickr here.
image courtesy: Dmitry Gudkov