X-Pro2 Bug Report list :: Pros & Cons to Switch from Sony to Fuji :: Sold Canon Gear, need X Lens Advice (Top FXF Threads & Pics)
landscapes with fuji x shared by Vanquished
Fuji X Rumors
shared by Patrick FR Fuji X-Pro2 Firmware update coming soon! (New Source) – BUG FIX 
shared by Patrick FR Fujifilm considering to make an XF 60mm Mark II, once they completed the roadmap! (New Source)
Sony Vs. Fuji
shared by Joostven Switching from Sony full frame to Fuji Aps-c
shared by Mike Oxford Sony power vs the siren-song of Kaizen
General Discussion
shared by LeonD Pocketable Fuji: X100T vs X-Pro1/27mm 
shared by kivi Fuji Porn – What's in your bag?
shared by Lynxo Who uses UV Filters on their Fuji lens?
shared by Alf Arrival of XP2
Fuji X System
X-Pro1 / X-Pro2
shared by EyesUnclouded X-Pro2 initial bug report (list with Bug Report rating)
shared by Filip Hermelin X-PRO 2 vs X-T2, what suits me more?
shared by thedwp 35mm 1.4 Issues on X-Pro 2
shared by RCL Best SDXC UHS II Card for X-Pro 2
shared by methodphoto L-Bracket for X-Pro 2
shared by Wing Yip Weather Sealing Permanently Compromised? X-Pro1/X-Pro2 Sync Terminal Cap Replacement Problem
X-T1 / X-T10

shared by whc Newbie X-T1 owner, what do I need to take close macro shots?
shared by wojconner X-T1 damage
shared by James R Bradley blinking red igloo? Does anybody know what that is?? Just got cam today
Fuji X Lenses
shared by Stealthy Ninja Sold off Canon gear, need to get some Fuji lenses 56mm and 10-24 not sure about.
shared by petergabriel If Fujifilm goes Full Frame – will any of their lenses be compatible?
shared by Jaypoc New X-T1 Buyer. Needs Lens Recommendations
shared by yukosteel Mark II – Zhongyi 35mm 0.95 , smaller and better
shared by Kenneth Larsen Have 16-55. Need 35 f2 or 35 f1.4
Adapting lenses to Fuji X
shared by Kate Rose Anyone using a Minolta Rokkor 50mm 1.4?
X100(S+T)/X70
shared by cfa ACROS for the X100S/T (firmware update)
shared by Frederic Kelder First shots with X70
RAW PROCESSING

shared by lleo RAF files – opening problem
ACCESSORIES / BAGS / FLASH

shared by vince X-Pro2 Screen Protector
shared by ajurjans A covert bag for traveling in cities
shared by milandro Using old strobes with X cameras
IMAGES
shared by Goran The Other Side of the Moon
shared by Tachenko Barcelona Streets
_ _ _
Tibet 2015 shared by Xing
_ _ _
Headshots shared by Begi Nabara
Push the READ MORE Button to see more Top Liked Images
_ _ _
Night photography shared by Harlem
_ _ _
Tibet 2015 shared by Xing
_ _ _
Streetphotography (open thread) shared by Tom H.
_ _ _
Cuba shared by Alf
_ _ _
Bokeh Club shared by Watcher24
_ _ _
Cityscapes with Fujifilm X shared by Don Pino
_ _ _
Cuba shared by Alf
_ _ _
Portraiture work, running topic shared by ilyaV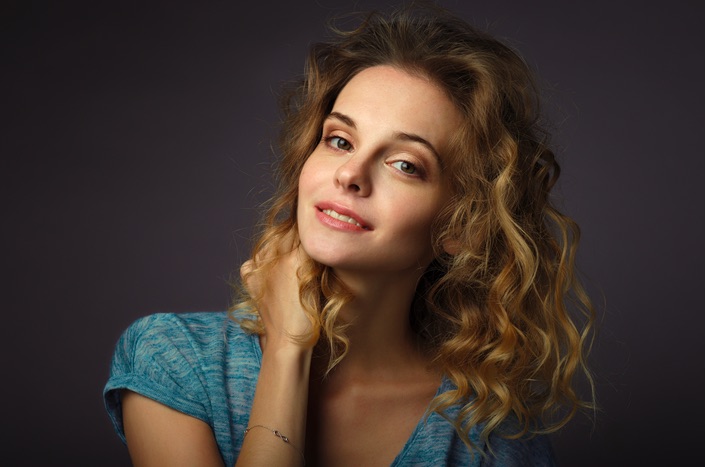 _ _ _
Tibet 2015 shared by Xing
_ _ _
The animal far side gallery (Open Thread) shared by John2
_ _ _
Why the X70? shared by Begi Nabara
_ _ _
Tibet 2015 shared by Xing
_ _ _
black and white (open thread) shared by Patrick FR
_ _ _
landscapes with fuji x shared by kenito
_ _ _
landscapes with fuji x shared by Bobitybob
_ _ _
landscapes with fuji x shared by Pierre
_ _ _
Lightroom/ACR – free ClassicChrome profile (.dcp) for X-Pro1 & X-E1! shared by Jackalized