Why I am Staying with APS-C, Myths of Primes over Zooms, 3 Areas where Fujifilm Needs to Improve, X-H2 Wishlist and More – Roundup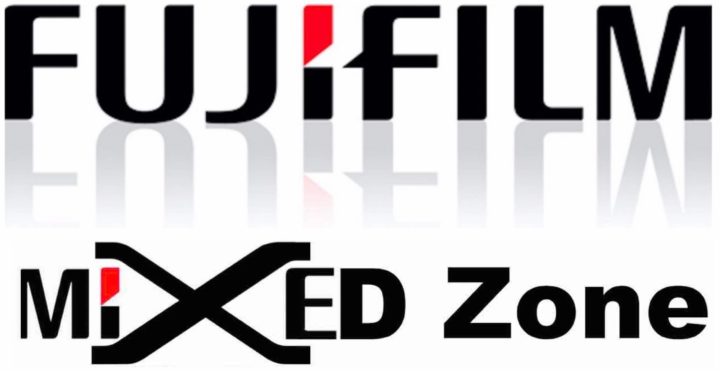 Here is a roundup covering a few topics, from differences between full frame and APS-C, to wishlists about the Fujifilm X-H2 and recommendations on some areas where Fujifilm must improve. Also, a video with an X-H2 wishlist.
I'll include also a little tips and tricks section.
Sorry guys, now I go back to my beer and the second half of the Italy* vs Turkey match.
Roundup
Tips and Tricks
joengphotography – How to Use Fujifilm's Focus Bracketing Feature
pergear – 11 Professional Photographer Reveal Their 5 Best Tips for Beginner Photographers
pergear – How A Professional Photographer Clean Camera Lens (Ultimate Guide)