Viltrox 75mm f/1.2 Sample Images and Announcement Around Christmas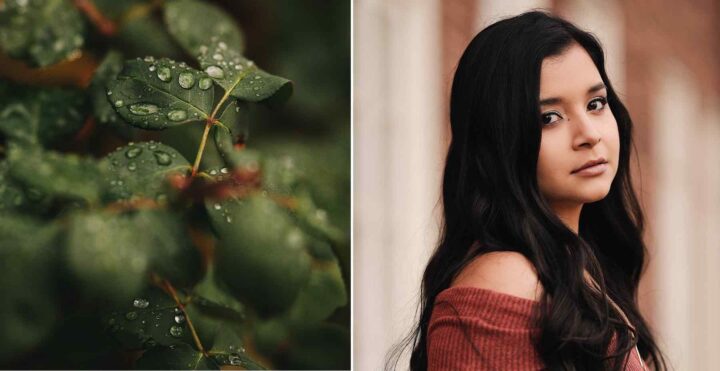 Xing Liu is one of the guys testing the upcoming Viltrox 75mm f/1.2 on the 40MP Fujifilm X-H2 and he is now teasing us by sharing sample images.
He says "sharpness is crazy. It might be even sharper than Fujifilm lenses" and that announcement will be around Christmas.
You can see the samples down below and check out his youtube channel here.
We have already told you the price of this lens as well as shared product and sample images in this article.