Fujifilm X-T5 in Stock Check: Things Get Better at Amazon and Fujifilm is Pushing Kits over Body Only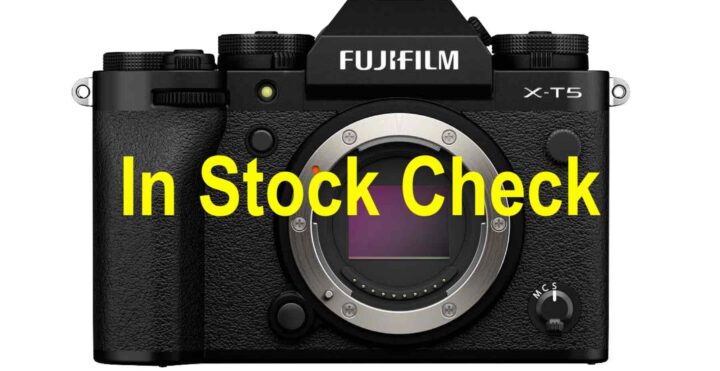 In many countries, Amazon was the last store to ship out Fujifilm X-T5 cameras (for the reasons I have explained already in the past). But things are better now and in fact they have some X-T5 combinations in stock.
It is also clear now, that Fujifilm is pushing X-T5 kits over body only. If I was Fuji, I'd have done the opposite, as most X-T5 owners are probably upgrading from previous X-T cameras. For us this means that what we find in stock now are X-T5 kits.
Fujifilm X-T5
red star (*) marks in stock