Trusted source says there will be KAIZEN Love for Fujifilm X-E2… with a new AF-system + X-E2 Rumor Recap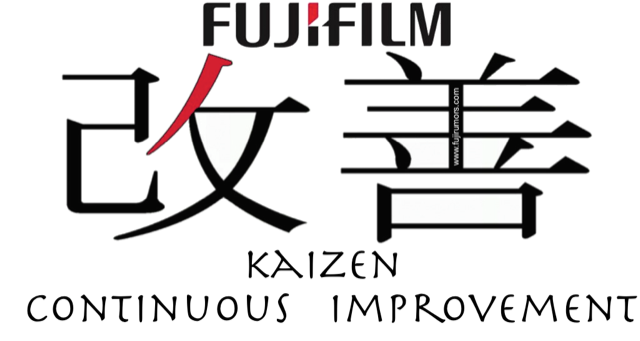 [wysija_form id="1″]
_ _ _
So let this be our FujiRumors Firmware Day!
After the announcement of the firmware update for all X-series cameras and the XF 50-140mm here, and telling you why you should still keep faith, that the video button on the X-T1 will become a Function button here, it's high time to answer to all those X-E2 shooters, worried that the Kaizen Love for their camera is over.
Let's start with a little X-E2 rumor-recap, and then share the new rumor-entry:
And right now we have a new rumor, coming from trusted source:
A new Firmware update for X-E2 will come, that will bring a new AF-system to X-E2 cameras
With multiple confirmation from Fujfilm itself and now also from trusted source, I guess we can have high hopes that an X-E2 Kaizen firmware will see the light within 2015. But keep in mind: the Firmware will only be released, once it's bug-free. This means delays can always happen, even in the last second… just remember what happened with the Firmware of the original X100.
stay tuned,

Fuji X Forum, Facebook and Twitter
[shoplink 39605 ebay]X-E2 DEAL – save $110[/shoplink] [shoplink 39605 ebay]Samy's Camera[/shoplink] (official & Top Rated Fuji Seller)
Open Box X-E2 / excellent conditions /  / 1 year warranty
[shoplink 39605 ebay]

[/shoplink]