This Time for Good: Last Week to Save 50% on Capture One Pro – Adobe vs C1 Sharpening, Entire Landscape Editing Workflow and More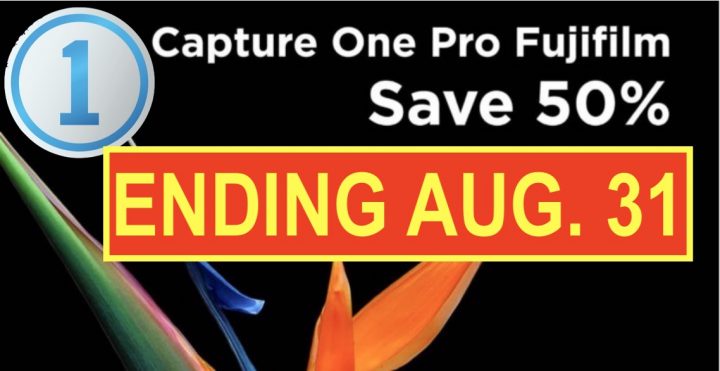 Phase One assured me, that they are going to stop the 50% Capture One Pro rebate on August 31.
There are plenty of great alternatives to Lightroom out there, with Capture One Pro being surely one the very best options, especially at that price.
The discount applies to standalone, subscriptions and styles bundles. All pricing details here.
And in order to help you out in your decision if to grab a copy or not, down below are a few Capture One Pro video tutorials.
Capture One Videos