The Three Million Dollar Camera Bag and Smart Tripod Head Kickstarter Campaigns are Ending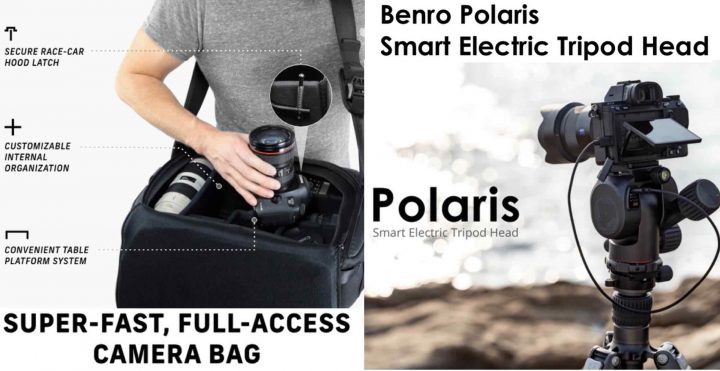 There are two kickstarter campaigns that are ending soon and that could be interesting for photographers.
Together, they raised 3 million dollars!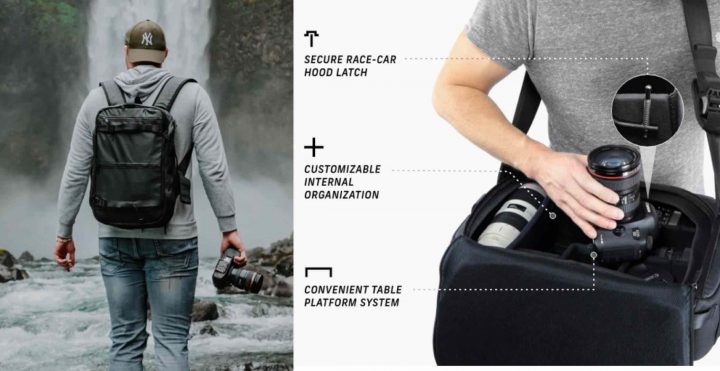 Disclaimer: Remember to do your research with any crowdfunding project. Despite Kickstarter having its security and safety standards, as with any crowdfunded campaign, there's always the risk of the product or service never coming to fruition.' FujiRumors participates to the Kickbooster affiliate platform which includes this product.