The Photography Community is Toxic? The Fujifilm X Cure in this Fun Image Roundup!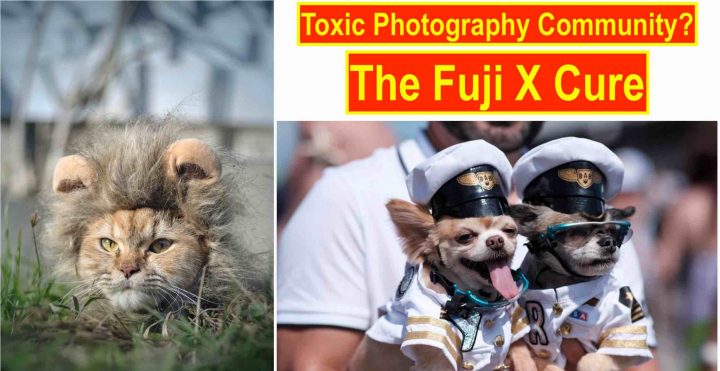 A couple of influencers have recently published videos and blog posts, saying that the photography community is toxic.
Well, I don't notice such a toxicty here on FujiRumors. Maybe, as also Hugh Brownstone said here, most Fujifilm shooters are just more on the cooler side of life. So I am lucky to have you guys on board ;).
I just allow myself to notice, that sometimes it's the influencer, who provokes and clickbaits people. So don't just blame people, who comment, for toxicity. Always first ask yourself, if the way you share your content is maybe good for clicks, but leads inevitabily to strong reactions.
With all that said, FujiRumors is on a mission: bring lightness and fun back into the photography community.
And how do we do that?
Well, in the good old Fuji X shooter style: using the power of the images!
So, if you have just been irritated by somebody, who does not get it how to convert focal lengths from FF and MF, or who claims that APS-C is dead and only full frame is for Pros, I hope that these images can put a little smile back on your face.
Turth is: sometimes we might hit hard on each other in the comments, but if we would sit together on a beer, we would discover that there is so much more that unites us than what divides us, no matter if you shoot APS-C, Fuji, Sony, CaNikon, Full Frame, Pentax, GFX or whatever: we are united by the passion for photography.
Take it easy,
Patrick
Follow FujiRumors on Facebook, Flipboard, Youtube, Instagram, RSS-feed and Twitter
Rumors and Discussions

Stay in the Loop

3, 2, 1 … FUN (Below)
Sangaji Pramono
shared here
My first wildlife shot
X-T20 – Minolta MD Rokkor 45mm f/2.0
_ _ _
Chris Wolters
shared here
This just happened in my Garden.
Tom&Jerry stare down 😄
Picture taken with XT2 + Viltrox 85 1.8
_ _ _
Rob Conohan
shared here
Hope you all have as good a day as she is!
Fujifilm X-H1, 90mm F2
IG @rconohan
_ _ _
Igor Gimbosh
shared here
Parenting 😊
X100F
_ _ _
Gulce Kilkis
shared here
Shot at the Mermaid Parade in Coney Island last weekend with my X-H1 and Viltrox 85mm
_ _ _
Mark Koeppen
shared here
Testing only GFX100 + Leica R 100mm f2.8. Covers the sensor fairly well. A bit smaller in size than the GF110 F2 but not quite as sharp. Has beautiful colors that are not really expressed here.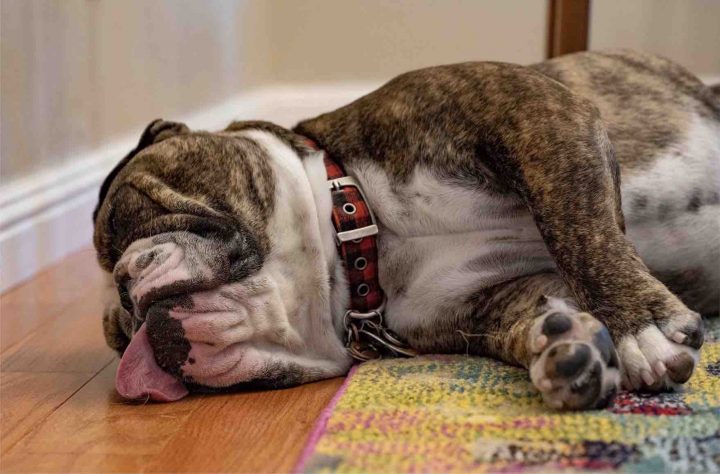 _ _ _
Doron Margulies
shared here
When you are so concentrated in building the composition
Golden Jackal
X-T2, 50-140mm, 1/500, f/2.8, ISO-640
_ _ _
Justin Lister
shared here
Shot with my GFX 50s and Hasselblad HC 35-90, my favorite lens
_ _ _
Joey Campagna is in Tarifa, Spain.
shared here
Camouflage
_ _ _
Seth Bates shared an album.
shared here
A little ongoing project I started way back. Onto Vol2 now currently. Vol 1 is on my website if interested to have a lookski. Usually doing 10 or so per collection so vol 3 shall be coming soon. Having fun with it