The Latest and Greatest Roundup (at least until April X Summit 2023) – X-H2s Snaps DPR Reader's Award 2022 and More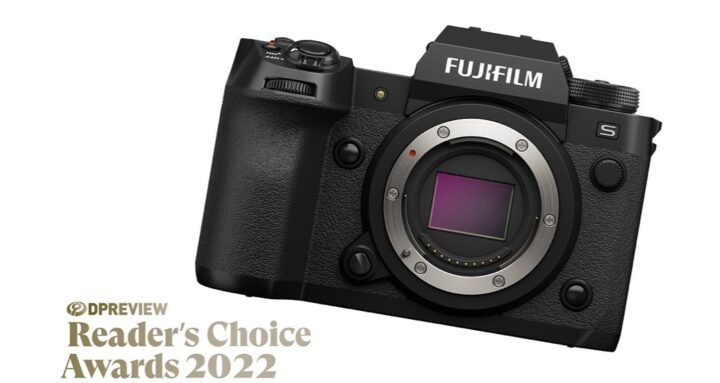 Here is a roundup about the latest and greatest Fujifilm gear.
It will be the latest and greatest only for a few more months, as the next Fujifilm X Summit has been announced for April 2023. And we know Fujifilm launches new gear on those summits.
But until then, let's enjoy what it available now in terms of 5th generation Fujifilm cameras and latest lenses:
So here is a roundup.
Cameras
Lenses
Videos