Fujifilm X Summit in April: What's Coming? Drop Your Guess!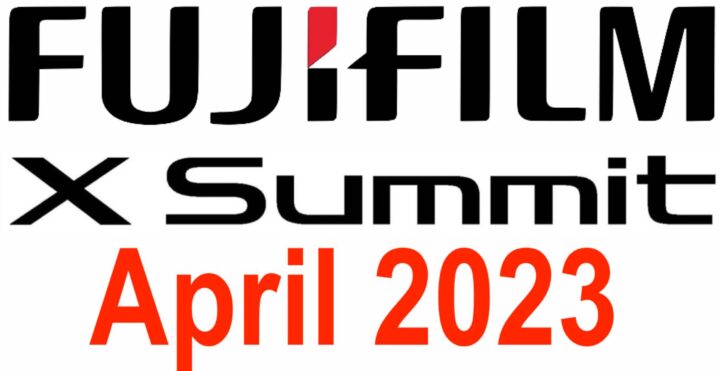 Fujifilm not only announced a couple of new firmware updates, including rather substantial ones (read here), but they also announced the Fujifilm X Summit for April 2023.
Usually, when Fujifilm announces an X Summit, FujiRumors already rumored ahead what will come.
But this time I have not yet published anything, which makes it very interesting for me to see what your guesses are (and how good they will turn out to be).
What will really come?
Well, just stay tuned on FujiRumors for that ;).
Follow FujiRumors on Facebook, Instagram, RSS-feed, Youtube, Flipboard and Twitter.
Rumors and Discussions