The Curious Case of the Fujinon XF50mmF1.0: The Most Loved Worst Lens Ever is Hard to Find in USA and Widely Available in EU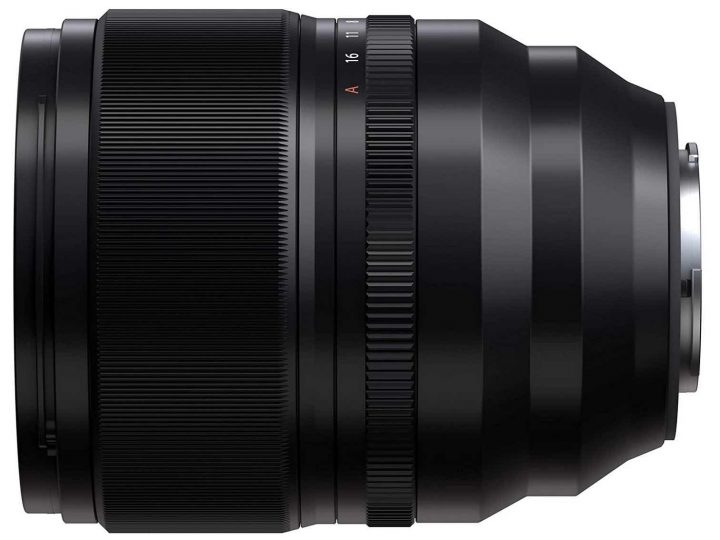 The Fujinon XF50mm f/1.0 is a curious lens for two reasons:
FIRST: It was announced back in September 2020, and until today, it is still very hard to find in stock in USA. Sure, the pre-orders exceeded "by far" Fujifilm's expectations, said Fujifilm itself. And also here on FujiRumors it was the by very far best selling Fujinon XF lens of 2020, beaten in terms of lens sales only by one very affordable third party option, as you can read here.
The strange thing here is that the Fujinon XF50mmF1.0 is widely available in EU. You can find it in stock for example at AmazonDE, CalumetDE, WexUK, ParkcamerasUK, AmazonUK and more stores. No Idea why there is this discrepancy.
SECOND: The Fujinon XF50mmF1.0 was declared the worst lens of 2020 by DPRTV here due to the lens being soft and showing too much chromatic aberration. But it became clear that opinions would diverge quite a bit. Christoper Forst called it easily the sharpest lens he has ever tested at f/1.0 here, Cameralabs said it has tremendous details from center to corner here, and ephotozine concluded in their technical analysis that the chromatic aberration control is impressive and called this lens "magical" here.
Now, looking at the first and rather enthusiastic customer reviews at AmazonUS here and BHphoto here, we can say there is probably not much wrong with this lens.
That's the curious case of the XF50mmF1.0: the most loved worst lens ever that is finally easy to get all over the world… unless you live in USA.