The Complete Fujifilm X Series Guide Updated Now with Fujifilm X-T4, X100V, X-Pro3 and X-T200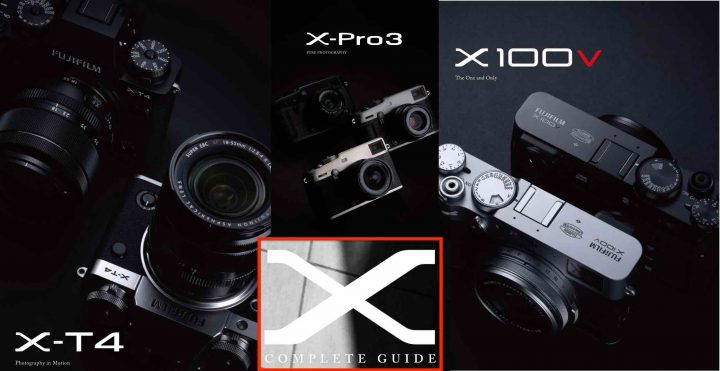 It's been a while that Fujifilm hasn't updated its complete Fujifilm X series guide. But given the massive start Fujifilm had in 2020, with lots of new products released, it was high time for a refresh.
A few days ago, Fujifilm has uploaded a fresh new complete X series guide, and it includes all the latest and greatest Fujifilm gear:
You can access the Fujifilm X Complete Guide PDF here.
Join FujiRumors on Patreon, Facebook, Instagram, RSS-feed, Youtube, Flipboard and Twitter