THE ANTI DEAL: XF35mmF2 Lens Hood "just" $99,000 :: EXPIRES SOON: CutOut5 71% off (pay only $19,95)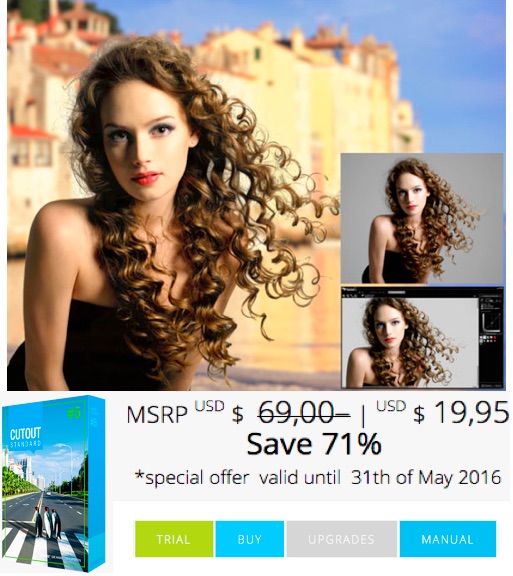 CutOut 5 Deal
The Deal ends Tomorrow: Get CutOut 5 with a 71% discount. Learn more about the software here / Purchase here
Anti Deal of the Year
Let's start the week with a curiosity spotted by fellow X-shooter Casey and shared via Twitter here:
If you thought the $70 that Fujifilm charges for the XF23mmF1.4 metal lens hood are too much, then take a look at what is happening in Canada. Amazon Canada (via third party) is selling the XF35mmF2 lens hood (LH-XF35-2) for CDN$ 99,000! At his price, don't expect shipping to be included!
The real deals (where you can save up to $500!) can be found here.