Test all Fujinon Lenses on your mobile device thanks to the "Fujifilm X mount lenses" APP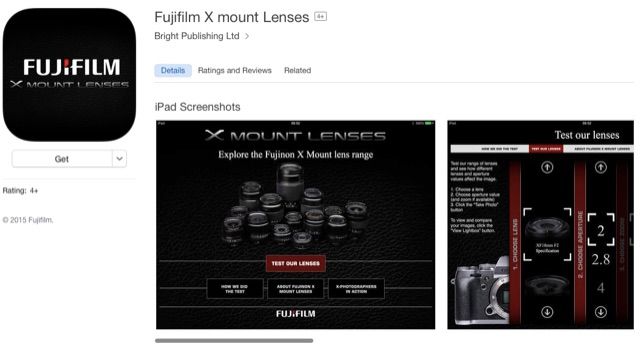 Back in January I told you here about fujifilmxmount, Fuji's website that allows you to test the whole range of lenses and see how different lenses and aperture values affect the image.
The same tool is available at the App Store here (for iPad only) and Google Play here. But Attention: the Google version seems to be unstable and crash continously.
via fujistas