Tamron Manager: "X Mount Lens Sales Higher than Expected and We Plan New APS-C Lenses"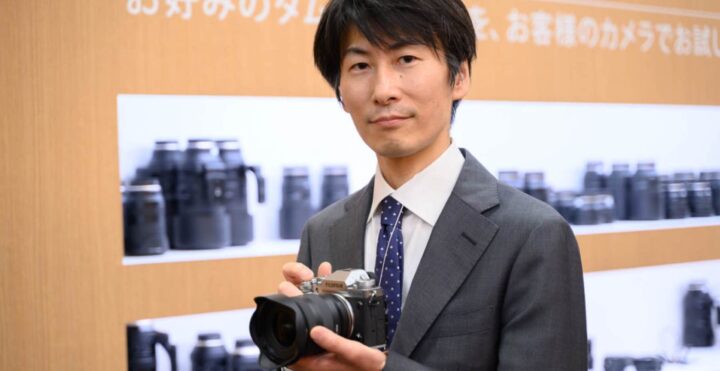 The French website Phototrend has interviewed Tamron managers at the CP+ in Japan.
Here is what the Tamron manager said about their Fujifilm X mount lineup:
All Tamron lenses for the X mount sell very well, more than we expected. Currently, we offer the 11-20 mm, the 17-70 mm; the 18-300 mm and the 150-500 mm. These are all E-mount lenses developed on the X-mount.

The next step will be to plan new APS-C lenses.
When asked if they may be releasing new lenses for both Sony E and Fujifilm X mount, the Tamron manager answered "Yes, maybe".
All available Tamron X mount lenses are currently rebated. Full list below.
via phototrend