Tamron 12-50mm f/4 VC APS-C Mirrorless Lens Patent Spotted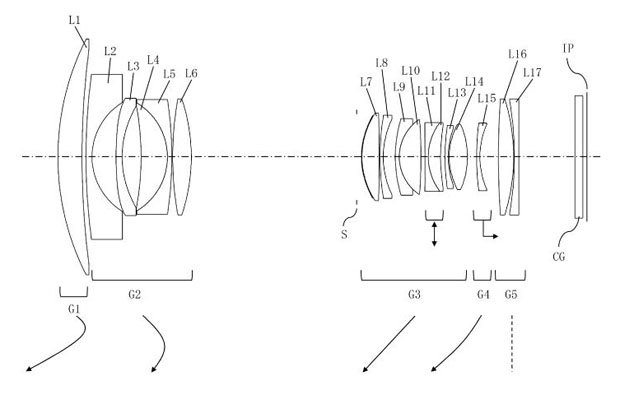 Tamron has filed a patent for a Tamron 12-50mm f/4 APS-C mirrorless lens.
Applicant: Tamron Co., Ltd.
Publication number: P2022096075
Application number: P 2020208971
Released: 2022-06-29
Name of invention: Zoom lens and imaging device
Digicame-info writes:
This lens is a high magnification zoom that covers wide-angle zoom and standard zoom in one lens, and the concept seems to be close to OMDS' 8-25mm f/4 and Panasonic's 20-60mm f/3.5-5.6.
In 99% of the cases patents will remain printed on paper and never see the light of the day as real products.
There are other lenses Tamron has ready for us in future ;).
We already got the two Tamron X mount lenses listed here.
But there will be also an X mount Tamron 11- 20mm F / 2.8 as well as a more mysterious "telephoto zoom".
via IP Force via digicame-info