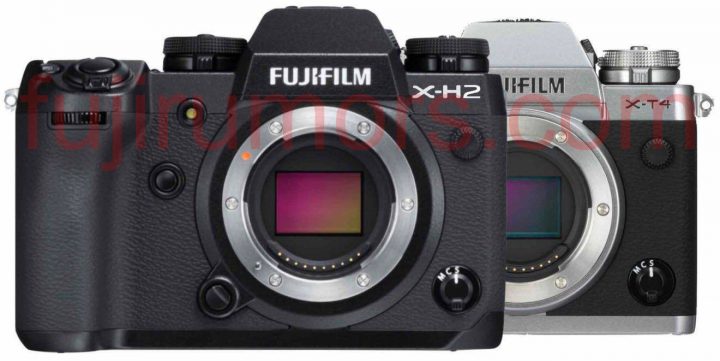 Fujifilm X-H2 and Fujifilm X-T4
A Fujifilm manager recently said it here: the Fujifilm X-H line will continue to evolve separately from the Fujifilm X-T line.
To me that makes sense, both lines appeal to different type of photographers, and both lines have all the potential to be successful in future.
But the big question is: in order for both the X-H2 and X-T4 to be successful, how should Fujifilm time their release?
The FujiRumors community is pretty split on this topic, so I thought I launch a poll to see what most of you guys think is strategically the best move. And keep in mind, as proven multiple times, Fujifilm manager do read you! So, vote wisely and comment elegantly ;).
NOTE: Fujifilm has said multiple times that one of their goals is to bring IBIS into smaller cameras, so I guess this means they will try to give us a Fuji X-T4 with IBIS. Keep this in mind when voting.

Follow FujiRumors on Facebook, Flipboard, Youtube, Instagram, RSS-feed and Twitter.
Stay in the Rumor/News Loop


Loading ...