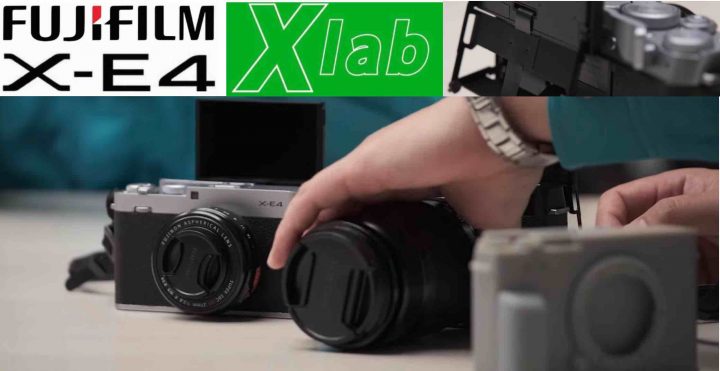 We did cover the first part of the Fujifilm X-E4 development in this article. The focus there was on why Fujifilm made certain design choices.
Now Fujifilm shared Part 2 of the Fujifilm X-E4 development story. It's again in Japanese, and again we rely on google's automatic translation tool.
Much goes lost in the automatic translation tool this time, but there is one sentence I'd like to highlight: "it's really important to have a camera that you want to carry around with you".
For me, this sums up my X-E line shooting experience.
The combination of X-E3 and 27mm results in such a small package, that it is with me just everywhere.
For example, in pre-COVID times, when my brother asked me if I could pick up his kids after school, I always did so with my X-E3 and 27mm. No strap, no bag, no nothing. Just put in the pocket of my jacket, and you never know, maybe there will an interesting image to take on the way. And if not, peace, I didn't even notice the weight and size of the X-E3 and 27mm in my pocket anyway.
All I needed to make my everyday snapshot photography life perfect, was an aperture ring on the XF27mmF2.8, and finally Fujifilm delivered.
One day, when the hard lockdown we are forced into again, when photography stores will open again and I can leave my 1.000 souls small village again, I'll run to my local store and grab that new 27mm.
Down below you get a summary:
Video Summary